Preparing for an FDA Inspection a Necessary Part of Your Food Safety Plan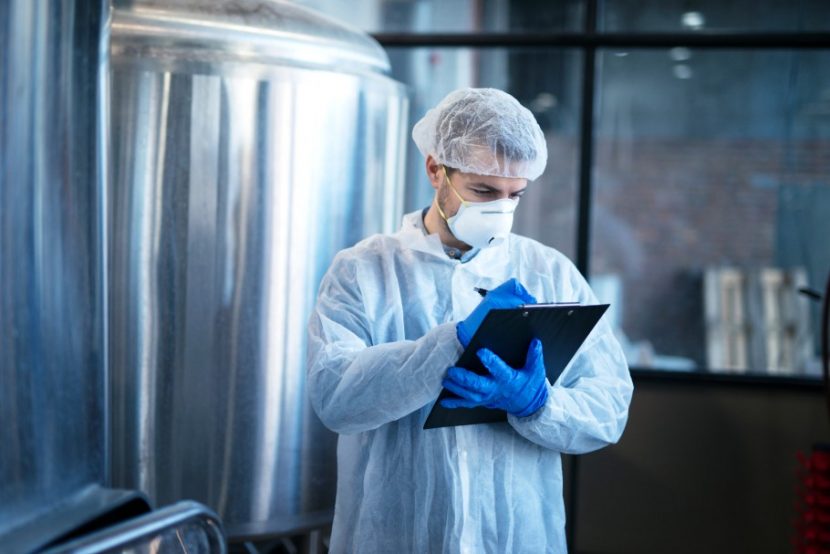 By Kathy Knutson
Are you worried about the FDA showing up on your doorstep? Even the most diligent companies wonder when the FDA will make an impromptu visit.
This question is often asked by small and medium-sized food businesses. Employees worry that their company is on the FDA list for an inspection. The FDA does not share details of where they will next inspect. Several years ago, the FDA had a secret assignment to inspect ten of the largest dietary supplement manufacturers. The inspectors had no knowledge of their assignment, so much so that they did not know where they were headed until the morning of travel.
With FDA resources stretched to the limit, the FDA plays an important role in public health, and needs to ensure it is maximizing its resources for inspections. Therefore, it focuses on large manufacturers and manufacturers of high-risk foods. While the FDA will never tell us where they are going, with some sleuthing we can figure it out.