Trending: Less Recalls in 2020 but Increases in Food Fraud Predicted Ahead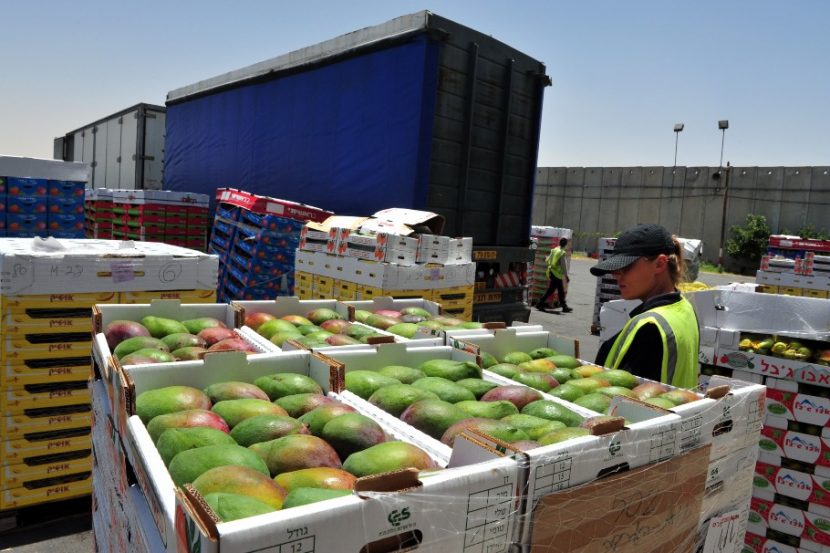 By Giannis Stoitis
As we look back on a challenging year for the food industry, we have observed that food recalls and border rejections have declined by 33% in 2020 compared to the same period in 2019. This estimation is based on the number of issues reported by National Authorities all around the world.
The lowest number of recalls were reported from March until June of 2020, which aligns with the first lockdown period for many countries. During the last two months, October and November 2020, the number of recalls increased by 30% and is returning to the same levels as 2019.
Although there were some incidents reported in news of COVID-19 identified in packages of frozen meat, there are no food recalls officially linked to COVID-19 reported by Authorities.
Fraud issues during pandemic