USDA's Harmonized GAP+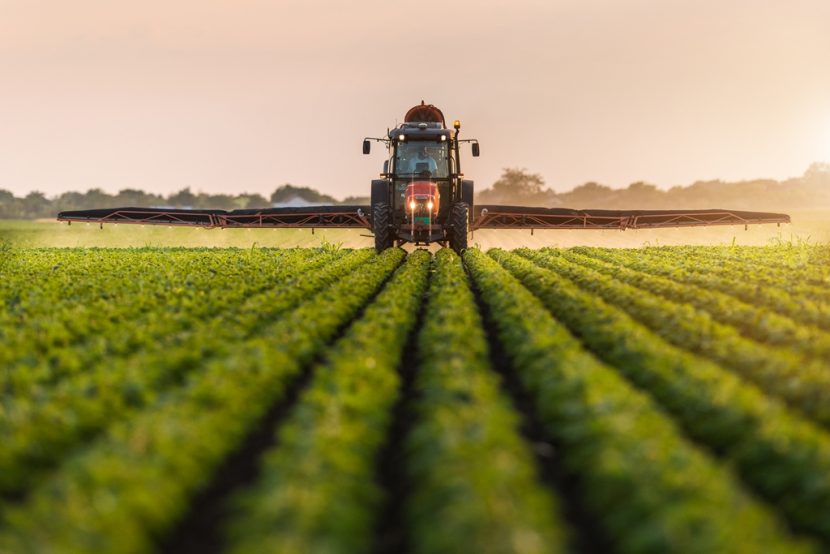 The Harmonized GAP+ audit offered by the United States Department of Agriculture's (USDA) Agriculture Marketing Service (AMS) has now been acknowledged by the Global Food Safety Initiative (GFSI) as having achieved Technical Equivalence against Version 7.1 of the GFSI Benchmarking Requirements.
GFSI has been instrumental in developing audit benchmarks with its GFSI Benchmarking Requirements that are recognised around the world so that ultimately all government audits can align in their scope and requirements. Aside from standardizing international food safety expectations, this will cut down on paperwork and the number of audits required for companies wishing to access foreign markets. The Harmonized Gap+ is only the third program to have been assessed by GFSI so far; the other two are China HAACP and Canada Grain Commission's HAACP.
The USDA collaborated with GFSI in developing Harmonized GAP+ to ensure it met the Technical Equivalence requirements because it recognized that many international buyers and large retailers were requiring suppliers to comply with one of the recognized GFSI certification programmes; the USDA's audits had previously not always been accepted outside the USA. Acknowledgment of the Technical Equivalence of Harmonized GAP+ means that producers only need to pass this one voluntary audit to meet both domestic and international standards.
In addition to being awarded Technical Equivalence by GFSI, the Harmonized GAP+ program also aligns with the Food Safety Modernization Act's Produce Rule. This does not mean that they are identical. The audits required by each remain separate but the technical details align. Therefore, if a producer passes the Harmonized GAP+ USDA audit, they should also pass the regulatory audit required by the Food and Drug Administration.
This important international recognition will save producers time and money, and ultimately expand markets for American farmers. Technical Equivalence means USDA can now provide a single audit that meets US and international regulatory and market-driven food safety requirements.