HACCP Overview: Hazard Analysis Critical Control Point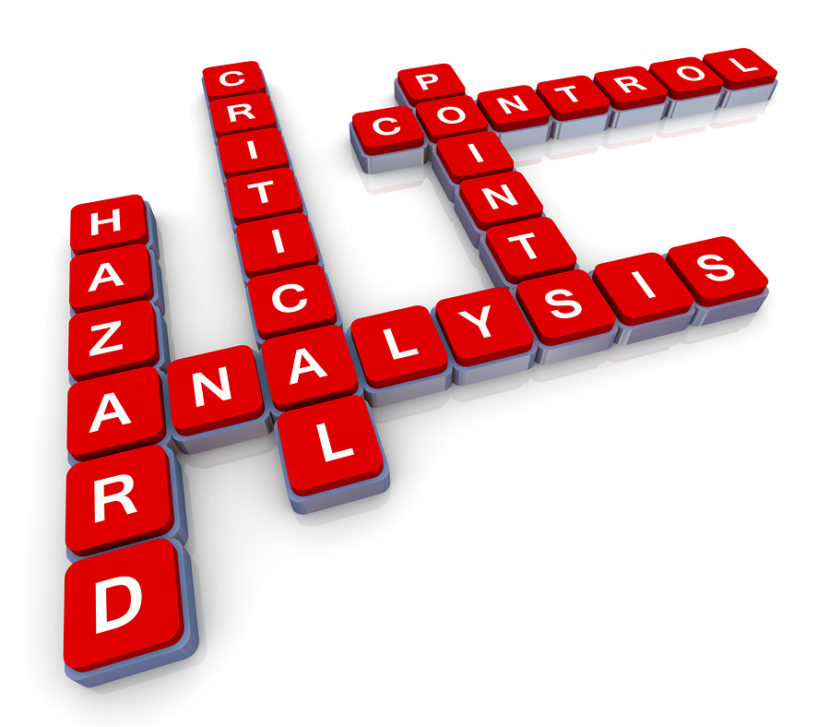 Hazard Analysis Critical Control Point (HACCP) is a type of food safety management system. It originated in the 1960s in NASA's space food program. Principles that were mandated as part of NASAs engineering practices were applied to food production for the first time. It was an end-to-end control system that managed risks throughout the entire lifecycle of the space food, from ingredient procurement to transportation, to packaging and storage. HACCP created the foundation for modern food safety standards. Simply put: it identifies, controls, and monitors risks in a systematic way.
HACCP Training and Knowledge
HACCP involves everyone – from senior management to the workers on the floor. It starts on paper, but it's ultimately action-oriented. Knowledge about the principles of HACCP and a dedication to carrying out those principles every day is critical. No HACCP plan can be successful without this commitment from everyone.
Developing knowledge through food safety training is a key component. HACCP training may start in the classroom, but it's how workers apply the knowledge at the floor level that's critical to success.
Training should be practical and encourage active participation. An example would be developing a feedback mechanism for staff to share their insights into potential new risks. Specifying regular intervals for refresher training ensures knowledge stays fresh. On-the-floor signage that links HACCP with Good Manufacturing Practices and Good Handling Practices (GMPs and GHPs) can also help keep it top of mind.
Overall, a successful HACCP plan relies on engagement and integration into the culture of a workplace. There are many HACCP consulting and training groups who can help you build and maintain a plan for your plant. Each plan will be unique. HACCP plans are tailored to a specific location with specific risks. But, the mindset of HACCP – the preventative focus and science-based risk assessment – can be extended to the rest of your supply chain.
Applying a HACCP Plan