FSMA Final Rule for Preventive Controls for Animal Food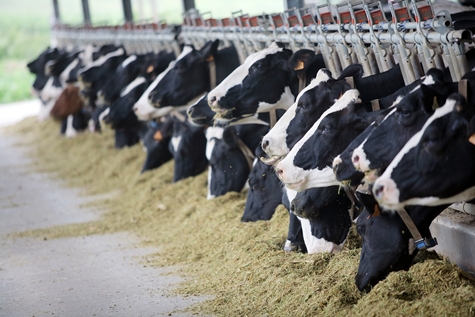 As part of the US Food Safety Modernization Act (FSMA), the US Food and Drug Administration (FDA) has issued several rules to further clarify the requirements of the regulations. This is one of these rules, which was developed after extensive consultation with numerous stakeholders.
Key Requirements
Current Good Manufacturing Practices (CGMPs) have been established for animal food production. These have been finalized by the FDA. Of note:
• Processors of human food selling a by-product of their production do not need to implement additional preventive controls except to prevent physical or chemical contamination during holding or distribution.
• Further processing of a by-product requires the facility to comply with CGMPs but they can choose whether to implement those required for human food or animal food.