Three Key Suggestions for Building a Safer, More Integrated Supply Chain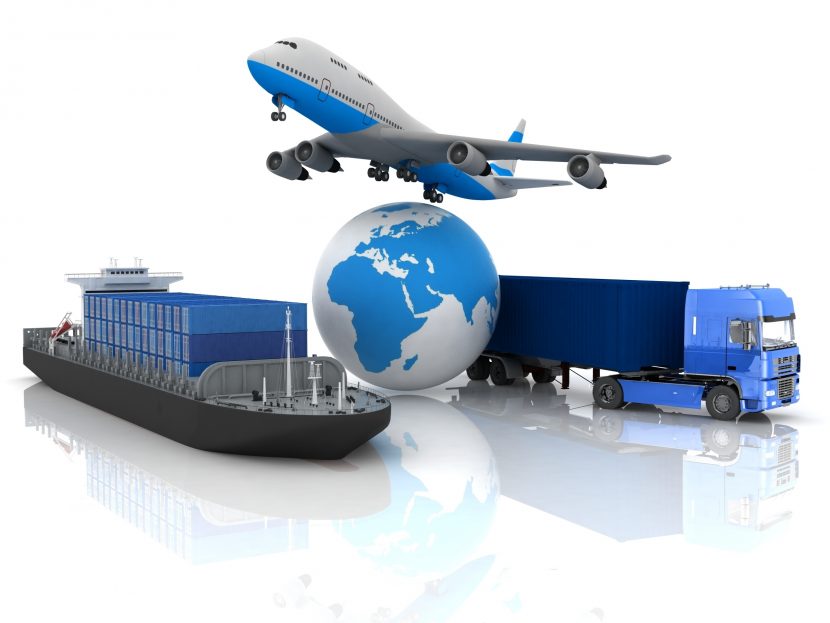 By Marcelo Gomez
There are many aspects to improving food safety and one that merits additional focus for food manufacturers is the concept of supply chain integration.
An integrated food supply chain (IFSC) involves multiple companies that strategically collaborate to coordinate the processing of raw agricultural products into processed foods for consumer consumption or incorporation into other processed products.
In order to succeed, integration is needed both internally within the company, and externally with partner companies. As a concept, supply chain integration has been referenced academically since the 1970s. In more recent decades, however, it has gained increased attention in the supply chain management discipline, primarily as it pertains to performance. Issues around the physical flow of product have been at the heart of most studies in the area.