Hot Topics in Food Safety: The Changing Definition of Food Safety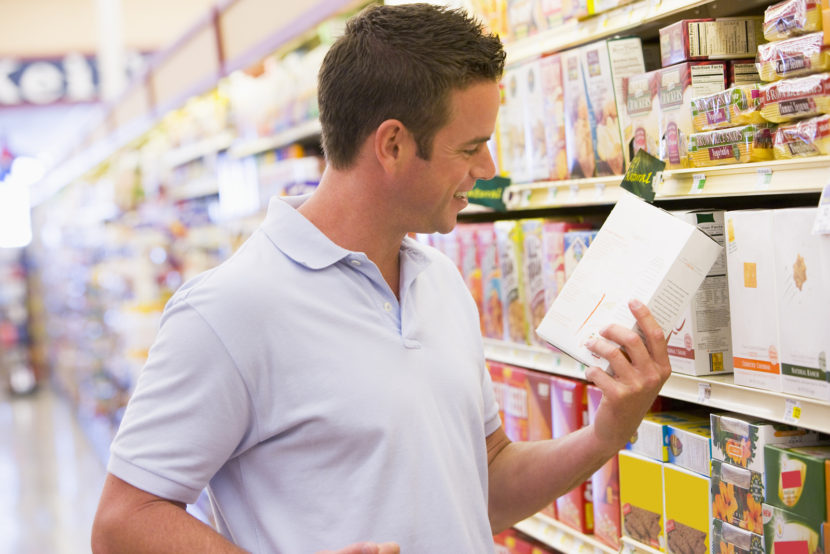 By Allie Gallant
Have you noticed a change in the coupons arriving in the mail these days? Popular fast food retailers are prominently featuring calorie counts on meal deals. Others boast that they don't use artificial colours or flavours, they do use recycled packaging and they support local farmers. What's more, grocery stores are stocked with organic, fair trade and animal-friendly products. And social media feeds are filled with people posting about food – be it good or bad.
It's undeniable: something is shifting in the way we talk and think about our food.
The market is also changing. From 2009 to 2013, smaller and private brands grew four to five times faster than the 25 largest U.S. manufacturers, who had near-stagnant growth at an average of 1% a year.
What do these smaller and private brands currently offer that's attracting market share?
According to a study by Deloitte, an increasing number of value-added product attributes are driving consumers' purchase decisions. A new definition of food safety is among them.