Accredited Third-Party Certification Rule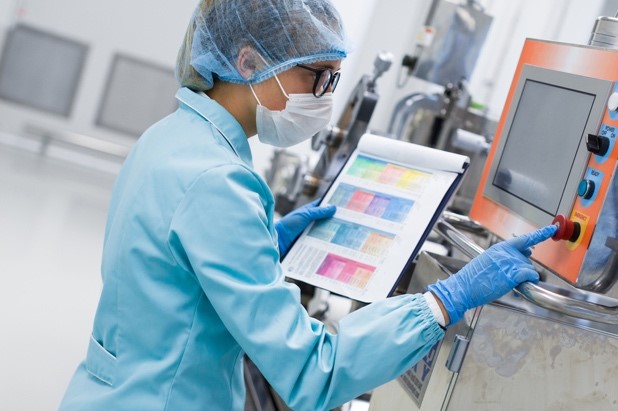 As part of the US Food Safety Modernization Act (FSMA), the US Food and Drug Administration (FDA) has issued several rules to further clarify the requirements of the regulations. This is one of these rules, which was developed after extensive consultation with numerous stakeholders.
This rule creates a voluntary program for third-party accreditation bodies and third-party certification bodies; the latter are accredited by the former. These bodies can carry out food safety audits and issue certifications to companies producing human and animal food outside of the US. The purpose of this rule is to ensure that such enterprises are competent, and that they are truly independent.
FSMA notes two specific uses for these certifications:
• To verify an importer's eligibility for the Voluntary Qualified Importer Program (VQIP), which expedites the entry and review of food into the USA.
• In certain instances, the FDA can require that a certification from an accredited third-party certification body be provided before allowing the import of a specific food.