The Benefits of Benchmarking: GFSI Sets the Bar High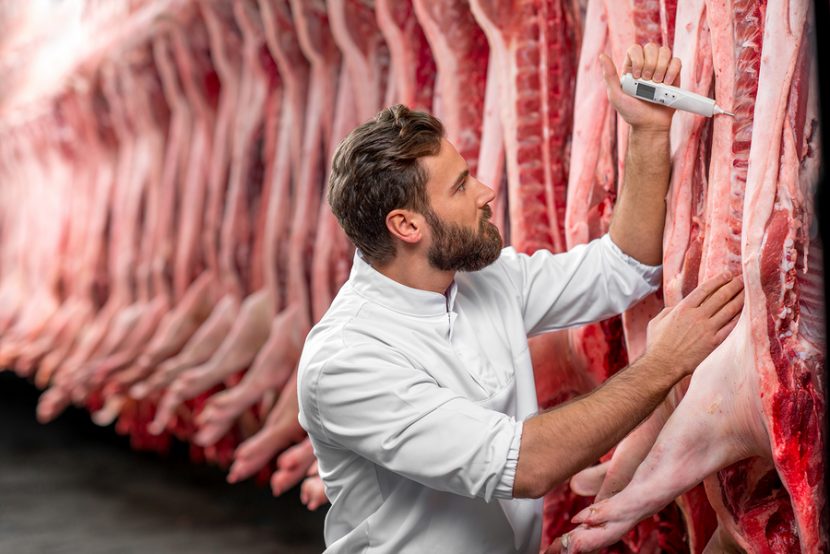 By Heather Gale
The core business of the Global Food Safety Initiative (GFSI) is to set rigorous requirements for the elements that food safety programs must contain, and then to examine programs that voluntarily submit themselves to review. This process is called benchmarking, and programs that meet the requirements are officially recognized by GFSI. GFSI examines both the technical content of the food safety standard as well as program management, oversight and delivery.
Nine food safety programs (or "food safety schemes") have successfully completed benchmarking against the last set of GFSI requirements (Version 6, published in 2012) and have been officially recognized by GFSI. A list and further details are available on the GFSI website.
Benefits to GFSI-Recognized Schemes
There are hundreds of food safety programs around the world, but only nine have been successfully benchmarked to GFSI requirements. The owners of these schemes have voluntarily applied for benchmarking and have demonstrated that they offer rigorous, credible food safety programs for implementation by the food companies that choose to use them.