Protecting Essential Workers in the Food Industry Necessary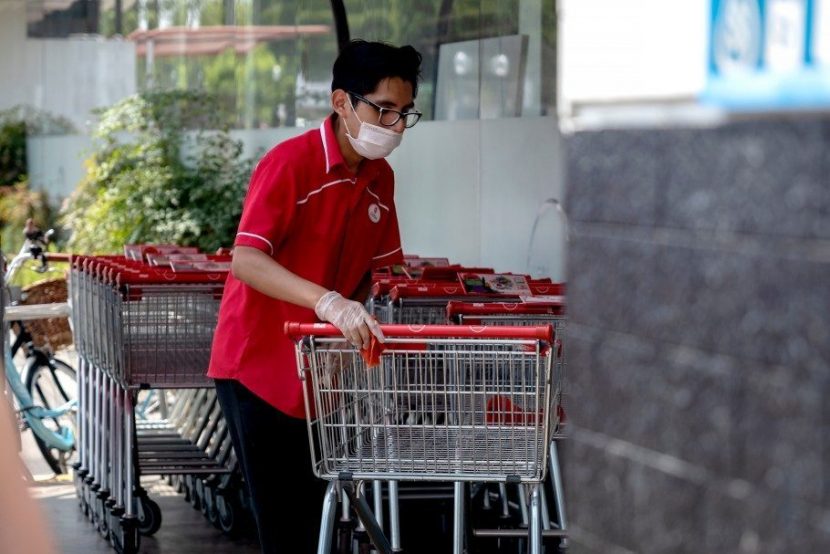 By Susie Hoeller
March 2020 was the onset of millions of hospitalizations and deaths, as well as the unprecedented economic and social disruption caused by the COVID-19 worldwide pandemic.
Here we are in May 2021. Thankfully, the rollout of vaccines is starting to slow the death rate and spread of the disease globally. However, new variants have emerged and severe outbreaks of COVID-19 are still occurring. In Canada, strict lockdowns and protests in response are disrupting the economy. Millions worldwide are still unemployed, and most national economies are a long way from rebounding.
Despite the COVID-19 hot spots which occurred in meat packing plants and other parts of the food supply chain, most essential food workers have stayed on the job. In addition, selfless volunteers have manned food banks and distributed millions of meals.