Key to Staff Retention in Restaurants is to Implement a Food Safety Culture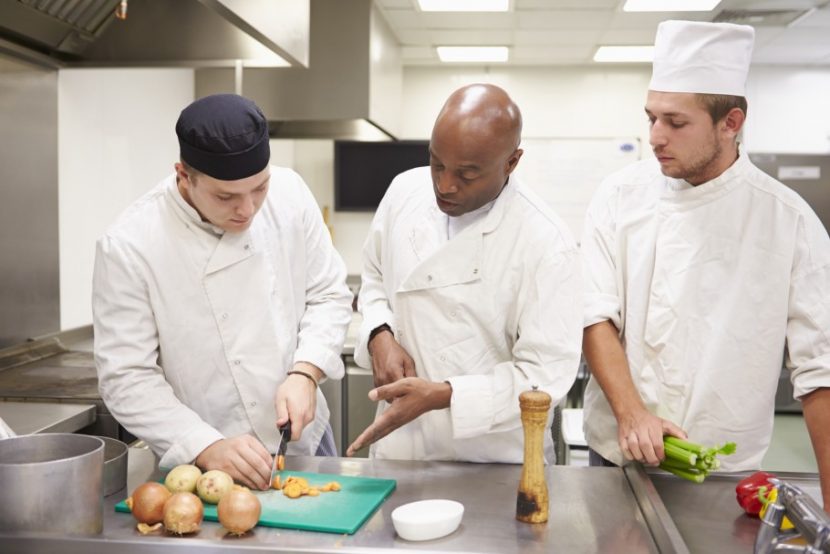 By Lauren Solar
The food service sector has a high staff turnover rate, with industry estimates suggesting that fast food workers leave at a rate of up to 150 per cent. The costs of training new employees can be prohibitive, but the cost of not training employees properly can be astronomical: outbreaks of foodborne illness, allergen awareness, shutdowns, sanitizing, recertification, public relations and marketing to restore the company's reputation, higher insurance premiums, possible lawsuits and court costs.
"I prefer to focus on employee retention, instead of thinking of it in terms of staff turnover," says Dickson Dsouza, a hospitality consultant who has worked around the world. "It is always a challenge to retain talent and at the same time, ensure that the end product is good, safe food that is served well."
The good news is that some of the best practices for staff retention and those for building a good food safety culture are strikingly similar.