New Reforms Needed for Essential Food Workers – Part II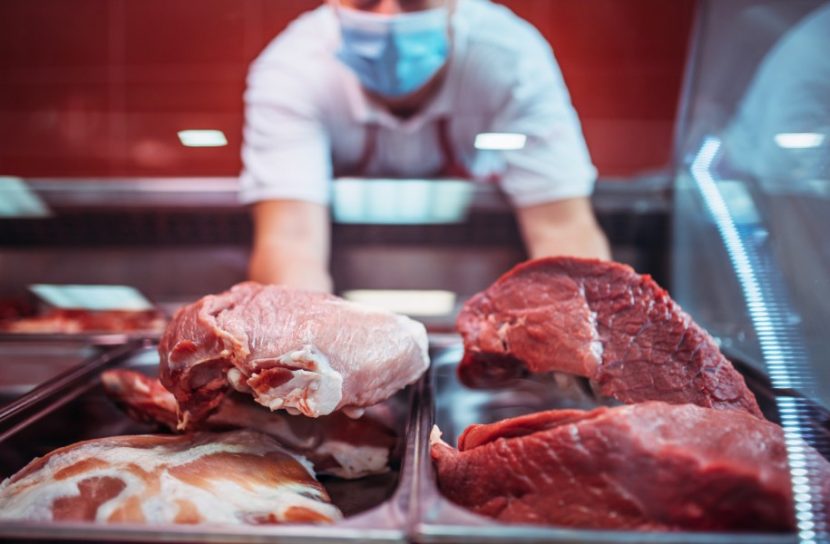 By Susie Hoeller and Ben Theyerl
In the first part of this two-part series, we focused on the need for new laws to define essential food workers in light of the on-going COVID-19 global pandemic. In part two, we will cover the practical recommendations we believe governments, companies and citizens should be implementing and lobbying for in order to protect the integrity of our food systems and the people who work within it.
Assessing the Damage
It is clear from media, NGO and government reports that over 30,000 meat packing workers and countless field workers have fallen seriously ill and many have died from COVID-19 in recent weeks. This type of suffering could be avoided if working and housing conditions were significantly improved as a result of protective legislation, ethical business practices and more consumers acting in solidarity with the people who put food on their tables.