Covid-19 Spreads Shade on Growers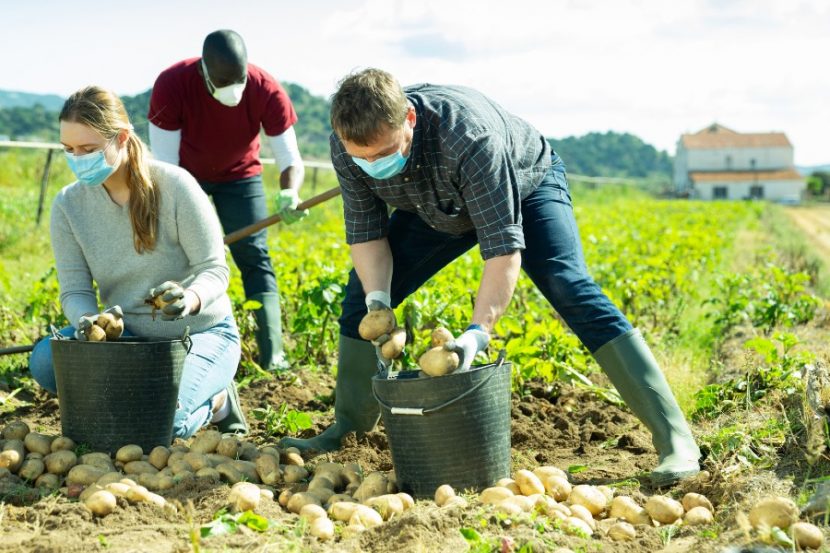 By Jeff Hall
COVID-19 has disrupted the global food supply chain and business norms in a manner not experienced for generations. The shock has created challenges in every link along the chain — from primary production through to food service and ultimately to consumers. The produce industry has been uniquely impacted by COVID-19, given the varying perishable nature of each commodity and the complexity of the supply chains involved.
As the pandemic continued to expand, it quickly became apparent that normal practices of produce businesses would have to give way to short-term survival solutions, coupled with long-term planning.
Within the produce sector we have witnessed the resiliency of produce producers, processors, wholesalers and sales organizations. The vagaries of producing a product at the mercy of Mother Nature, with a short shelf life and requiring specialized handling, has always been a challenge. At the same time, this production still requires a significant amount of labour, with increasing demands throughout the growing year and culminating with harvest seasons.