Five Things Food Handlers Need To Know About Food Safety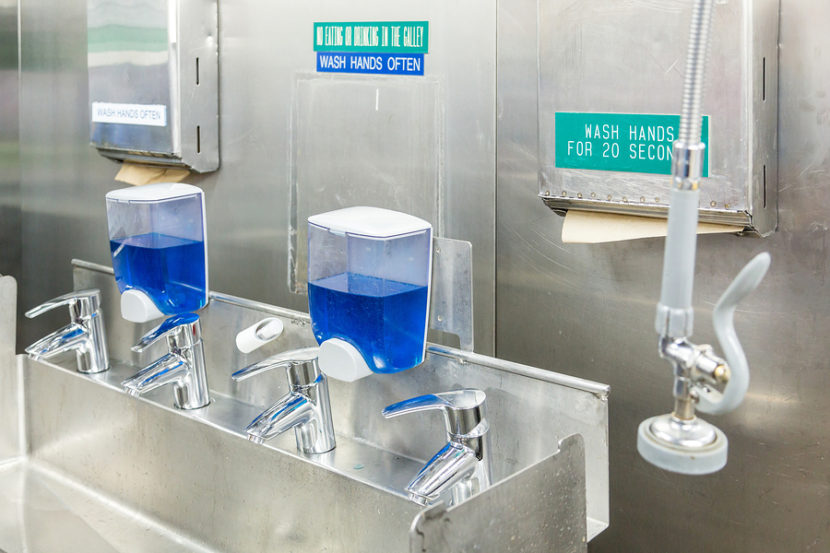 By Margaret Spence Krewen
Did you know that bacteria may grow to dangerous levels in food without being detected by taste or smell? The U.S. Centers for Disease Control and Prevention estimates that foodborne illness affects one in six Americans annually. The good news is that risks can be prevented or reduced at every point between farm and fork.
No matter what sector of the food industry we work in, we must all do our part to protect our customers.  Fortunately, there is a lot that can be done to keep food safe and here are five important suggestions:
Training. As author Terry Pratchet says, "…a little knowledge is a dangerous thing, but it's not one half so bad as a lot of ignorance." When it comes to food safety, this saying rings true.  While legislation requirements vary from one jurisdiction to another, it is the owner's responsibility to provide all food handlers with both classroom, online and on-the-job food safety training.