Protect Your Brand from Food Fraud by Leveraging a Track and Trace System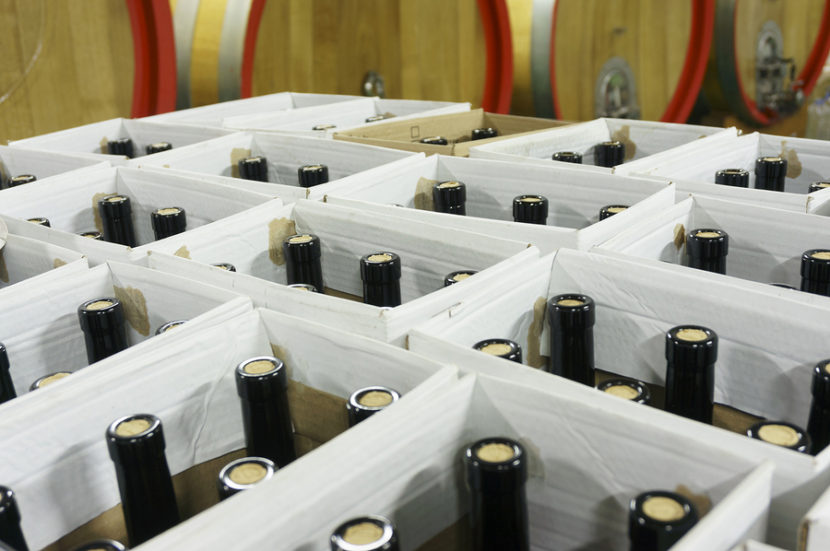 By Gennady Volchek
The global economic value of counterfeiting and piracy is estimated to reach $2.3 trillion by 2022, and account for the loss of 5 million jobs.
In today's world, the more your brand capital grows, the more likely you are to become a target for counterfeiters. Brands across many industries are paying the price for their popularity, but some are more at risk than others.
Alcohol is an increasingly popular target: in the EU, counterfeit wine and spirits cost businesses €1.3 billion each year.
China is one of the biggest markets for counterfeit alcohol, where it's estimated that one quarter of imported spirits are fakes.
Australia isn't far behind: investigators have discovered many different fake whiskies for sale, and customs officials seize over 500,000 suspected counterfeit goods at borders every year – including large quantities of alcohol.