Artificial Intelligence (AI) Helps Reduce Risk of Foreign Materials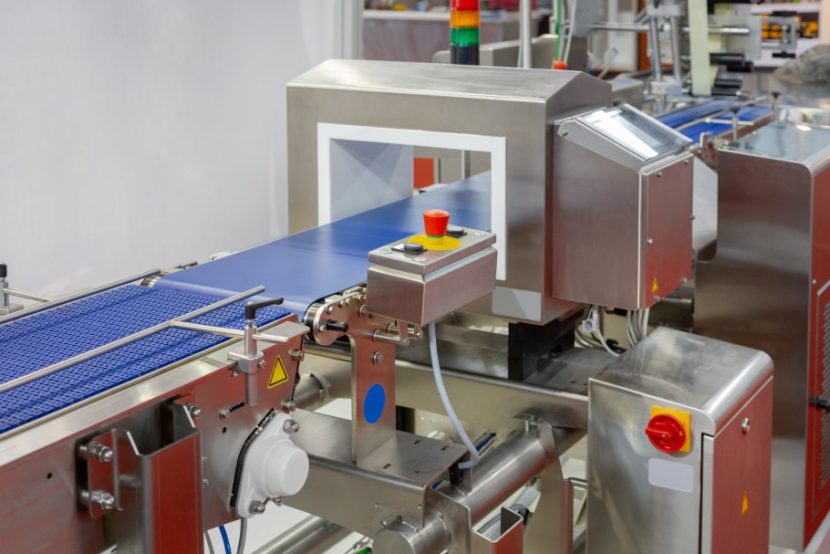 By Andrea Tolu
The presence of foreign materials in food is relatively less frequent compared to other types of adulteration. According to the recalls database of the Canadian Food Inspection Agency, between 2015 and 2021 there were 317 recalls or alerts due to extraneous matter, compared to 845 due to microbial contamination. What makes this type of contamination particularly insidious, however, is the high health risk it poses to consumers, and the great variety of ways it can happen.
Contaminating materials could include: pieces of metal, glass, plastic, rubber, or wood coming from broken equipment or tools from the manufacturers' facility or a supplier's; stones or other objects collected from the field together with produce (in 2019, a crisp factory in Hong Kong found a hand grenade from WWI in a potato shipment from France); unwanted parts of the food itself, such as fragments of shells, stalks, or olive pits.
"Even to this day foreign material detection is not a perfect science, and we still see food adulterated with rocks and sticks and pieces of plastic making its way into the marketplace," says Brandon Hernandez, co-founder and owner of Whole Brain Consulting.