The Newest Technology in Food Processing: Pulsed Electric Field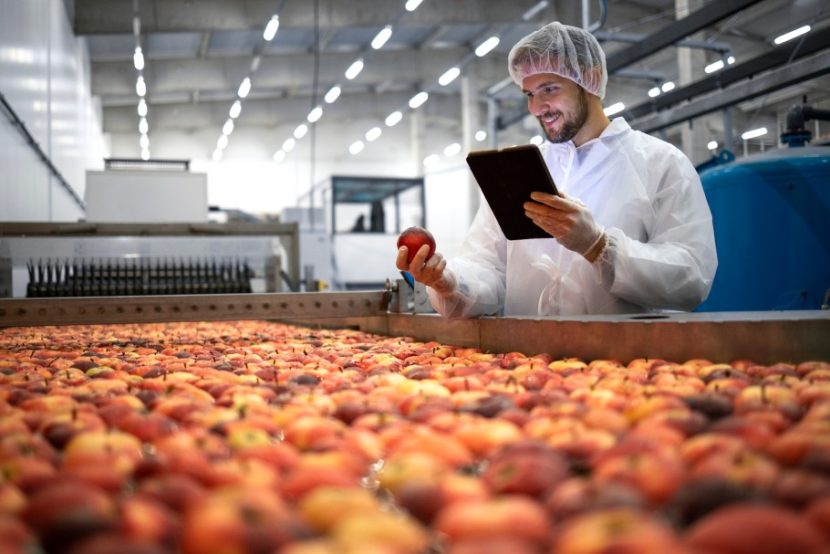 By Danny Bayliss
Pulsed electric field (PEF) is a non-thermal food preservation technique that uses high voltage fields to generate pores in cell structures. It is widely used in the snack industry to soften vegetable tissues that increases sustainability and improves shelf life.
There are many considerations and benefits of this innovative solution used during food processing which can help reduce harmful pathogens.
Mechanism of PEF
PEFs generate pores in cell structures through the interaction of the ions inside and outside the cell. The application of high voltage pulses results in the movement of positive and negative charged particles to their respective electrodes. When the field strength exceeds the transmembrane potential of the microorganism, pore formation starts, forcing the cell membranes to open. The formation of pores inactivates microbes as they rupture open. This is particularly important as it can assist in the destruction of harmful microbes during the processing of food.