Preventing Foreign Body Contaminants from Entering the Food Supply Chain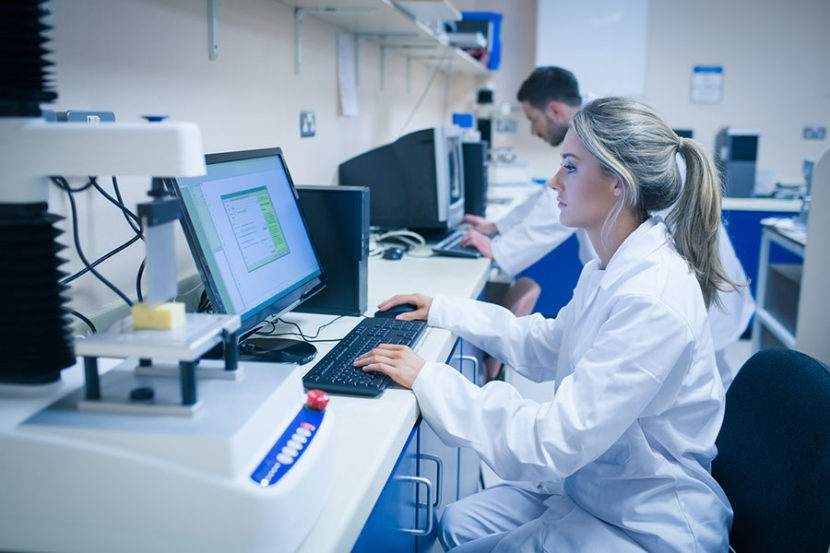 By Chris Domenico
Foreign body contaminants in the food supply chain are almost an inevitable occurrence, so it's no surprise that the more stringent food safety schemes and governmental regulations require significant risk assessments to be completed throughout the supply chain from farm to fork.
This means that most companies that supply ingredients or manufacture finished product have become highly focused on preventing naturally and accidentally occurring contamination incidents. But many experts believe that the biggest risk of contamination could well be intentional contamination from either an outside actor or a disgruntled employee looking to get back at the company for a perceived wrongdoing.
Regardless of the source and product, contaminants within the food supply are a valid concern to the end consumer. When the product is consumed by one or more of an immunocompromised section of the population, the concern is even greater. Imagine the panic that strikes the hearts of parents who discover, too late, that there are shards of glass in a jar of baby food, resulting in a frantic trip to the emergency room. The risk of foreign body contaminants is higher than we like to think, or fear.