Are Biopesticides Any Safer?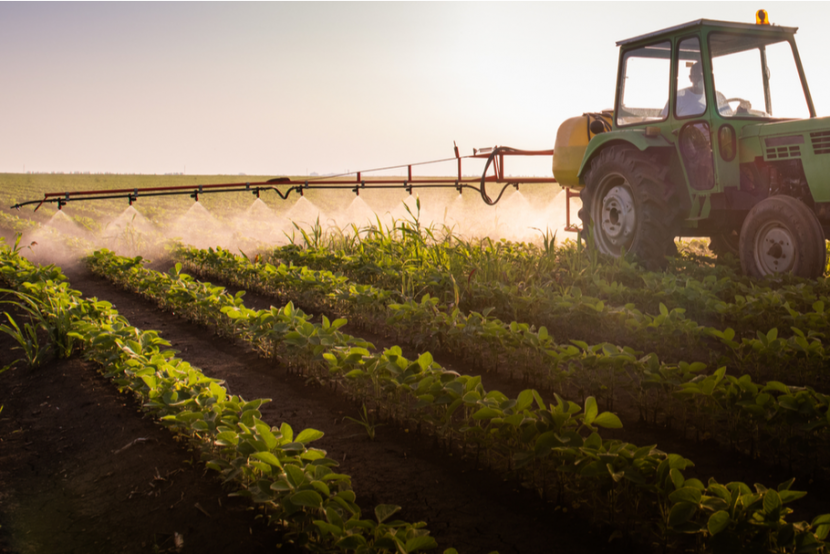 By Dr. Alun James, Dr. Caroline Potter and Iain Watt 
Plant protection products, also known as pesticides, play a significant role in food production. By controlling diseases, weeds and insects that could harm plants, they prevent crop losses, improve crop quality, and thus, increase yield. However, in many markets there is significant pressure to reduce the use of traditional pesticides in agriculture. This is driven in part by consumer concerns for the environment and health effects of pesticide residue on food.
Pesticides and Food Safety
Pesticides for agricultural use are heavily regulated and subject to extensive risk assessment. For instance, the World Health Organization (WHO) collaborates with the Food and Agriculture Organization of the United Nations (FAO) on an independent scientific group: the Joint FAO/WHO Meeting on Pesticide Residues (JMPR).