Take Steps Now to Protect Your Company from a Cybersecurity Attack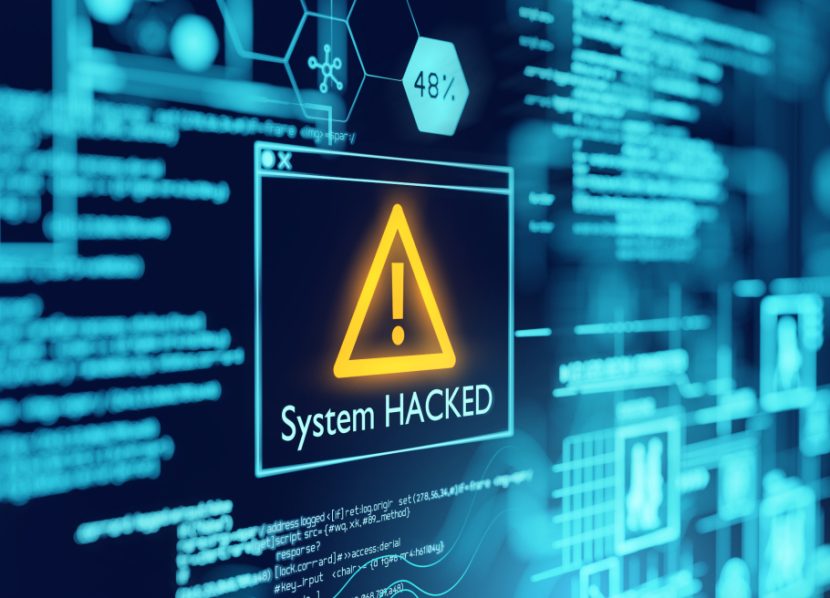 By Faith Beaty 
Food safety, information and cyber security may not seem to be related topics, nevertheless cyber threats are risks within the value chain.
Information and cyber security are trending topics for concern on corporate agendas, becoming a core governance issue for everyone from boards to management. Food and beverage companies are seen as prime targets, with some notable cases including food companies have the worlds' largest meat producer JBS which underwent a cyberattack.
Outside of the food industry, cyber-attacks are reported frequently and those that hit the headlines invariably involve corporate giants. Of course, the larger players in the food sector, companies such as the Unilever the Kraft and McDonald's – all have protective systems in place such as reliable security information management systems. Smaller companies who are suppliers may believe this won't affect them, yet they would be mistaken as a 2022 statistic notes that 99% of cyber-attack claims were from small to medium enterprises.