Cyber Security Threats to the Food Industry: Consider the Cloud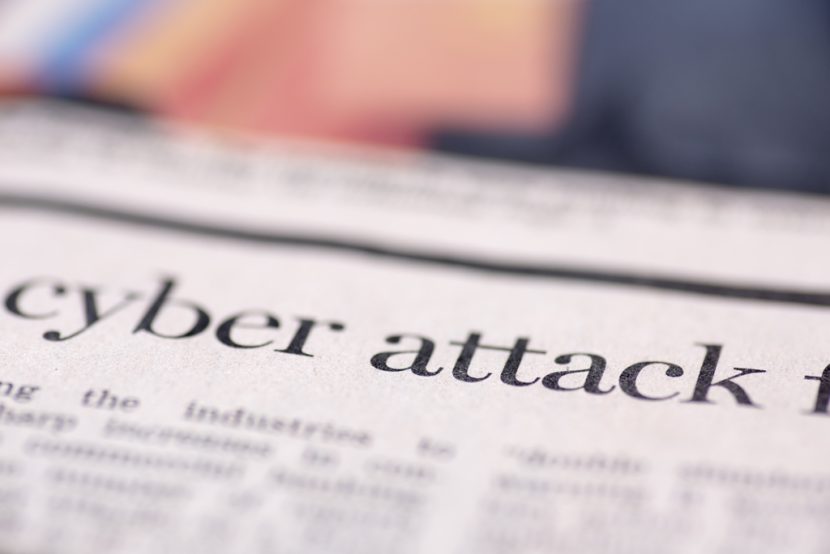 By Roger Woehl
With growing news reports of cyber security and foreign hackers, it makes one think: Are US food companies at risk for cyber-attack?
In many ways, the risks from cyber threats are no different than the safety risks that food companies mitigate every day. The same practices used to identify and address food-processing risks, such as foreign materials and pathogens, can apply to protecting data essential for processing. These practices call for evaluating the threats, assessing the likelihood of occurrences, and establishing programs for mitigation.
The security risks to food data fall into a few categories: theft, public exposure, data corruption or loss, and data manipulation or falsification. Assessing the likelihood of attack in each category requires identifying malicious actors and how each might benefit from an attack. Is the actor a foreign agent, cybercriminal, disgruntled employee, a competitive spy, or extremist food activist? How would a bad actor benefit from stealing, exposing, manipulating, or corrupting data?