Robotics and Cleaning: Is the Trend Your Friend?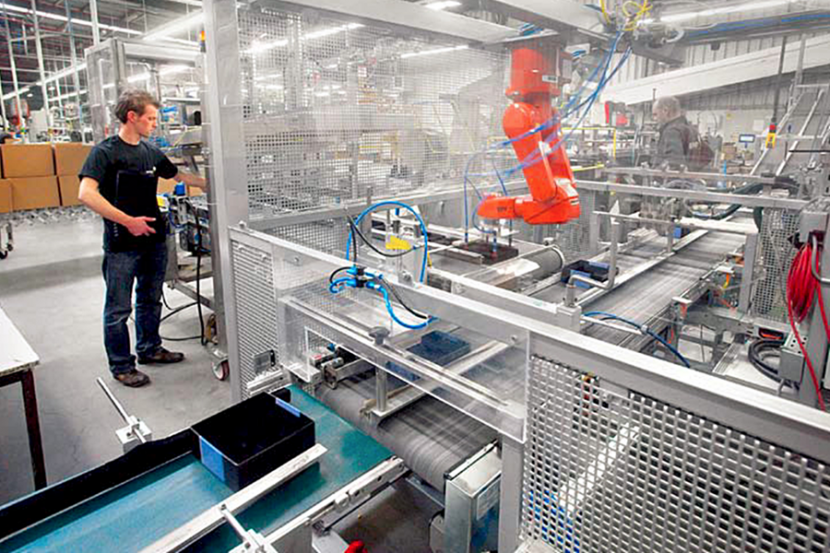 By Mark W. Warner
Outbreaks of food-borne illnesses are big news these days and they can often be traced back to an unintentional breach in sanitizing procedures. The problem is that we are human. No matter how hard we try, we still miss important details, a result of information overload in these high-tech times, and the fact that repeatedly doing the same tasks, day after day, can lead to errors rooted in familiarity.
Robots, on the other hand, operate best when doing repetitive tasks while staying completely consistent every time. They don't get bored. Their minds do not drift. They just do the exact same thing, each and every time. So handing responsibility for something as important as sanitizing and disinfecting can make a great deal of sense, while protecting the public from an outbreak of food-borne illness.