Getting It Right: Pest Control Management using HACCP Principles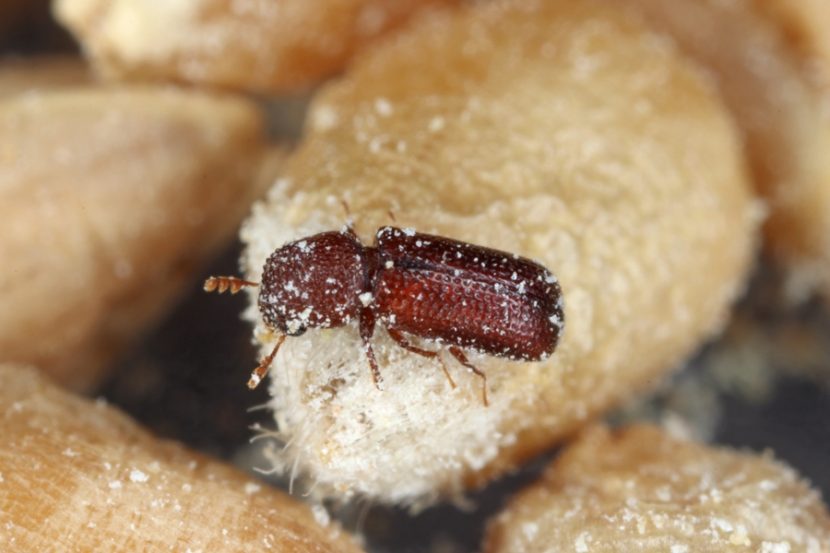 By Beth Driscoll
An effective pest control program is critical to supplying safe food to your customers and consumers and it's a requirement of GFSI certification programs, government legislation, and most food safety audit standards. However, it's an often-forgotten program; once it's up and running, many food production facilities rely on the pest control contractor and the internal audit program to ensure pests are managed effectively.
HACCP Plans and Pest Control Programs
Pest control is a component of most prerequisite programs that support HACCP Plans and it's considered in the risk assessment as a potential hazard to materials and processes. But the pest control program itself could benefit from an evaluation using the principles of HACCP, specifically: hazard analysis monitoring, validation, and verification.