Put Science and Regulatory Insight Upfront for Meat Alternatives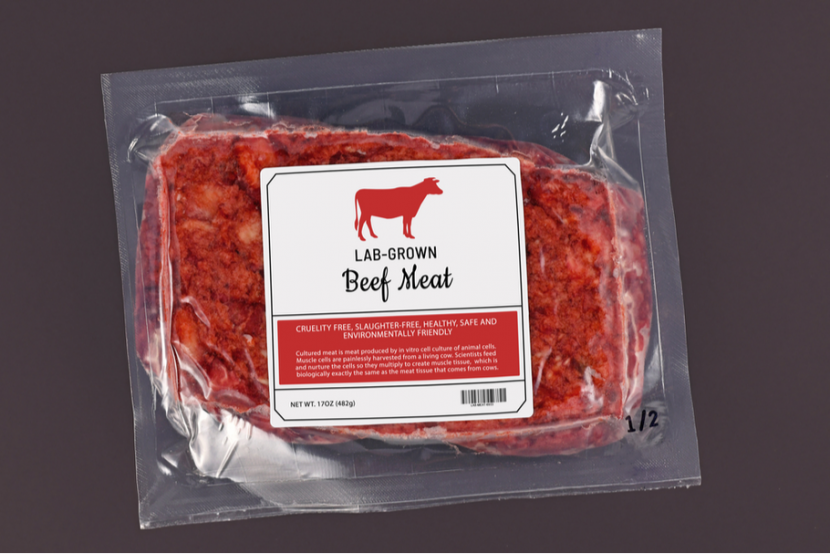 By Annina Halvorseth and Annie-Laure Robin
As the market for meat alternatives continues to expand, plant-based products are an innovation hotspot. There's also growing interest in, and acceptance of, lab-grown or cultured meat.
This movement is being driven in part by the flexitarian trend: consumers that reduce and eliminate meat consumption for ethical, health or sustainability reasons may still want products with the sensory qualities of meat.
However, while this market has potential, the associated food safety and regulatory parameters can be complex and confusing.
Presently, all meat alternatives face regulatory barriers which vary between markets.
This is especially true for food businesses that want to launch products in multiple markets. There is already a discrepancy between the existing regulatory frameworks for new ingredients and production methods across markets; this fragmentation could become more pronounced over time.
Singapore Food Agency's approval of Eat Just's lab-grown cultured 'chicken bites' in December 2020 was considered a watershed moment for the industry. It's the first time a meat alternative, grown from meat cells, was approved for human consumption. The approval will pave the way for more products to get to market in Singapore, but there is still some way to go in other parts of the world.