How to Protect Your Company from Organic Food Fraud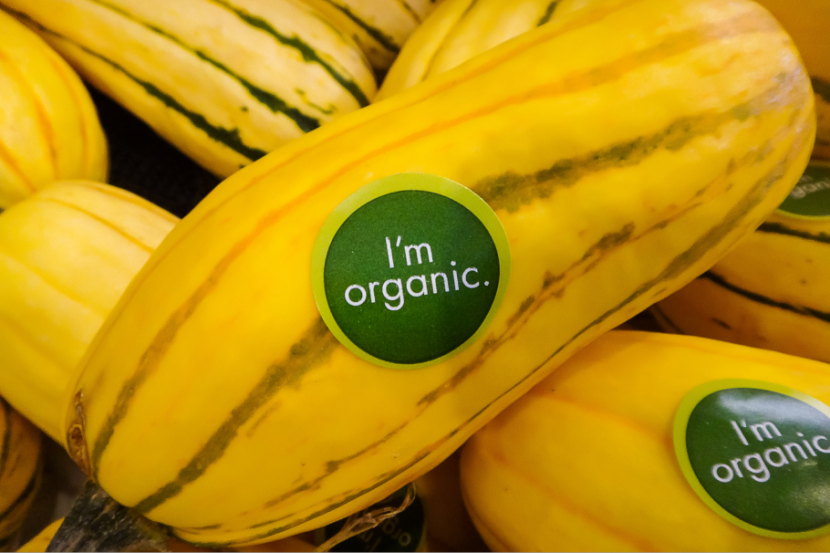 By Karen Constable
In the first part of this two-part series, we explained the increased number of cases of food fraud in the organic sector. We also provided a case study describing one of the largest cases to date, in which the perpetrator sold more than 142 million dollars' worth of fraudulent grain. In part two we will be examining common fraud cases in this sector that could affect your business and what you should do to prevent it from happening.
On the other side of the world, in the European country of Bulgaria, an investigative journalist found that farmers seemed to be fraudulently claiming European Union subsidies The subsidies were paid to farmers for growing organic soybeans on fields that were, according to the journalist "covered in weeds". Her report, dated October 2020, asserts that "[the fields were] cultivated with soybeans, but only on paper."
Unfortunately, it is not only grains and seeds that are affected by organic fraud. Meat, eggs and dairy foods are also affected.