The Most Unexpected Way to Commit Food Fraud? Organics.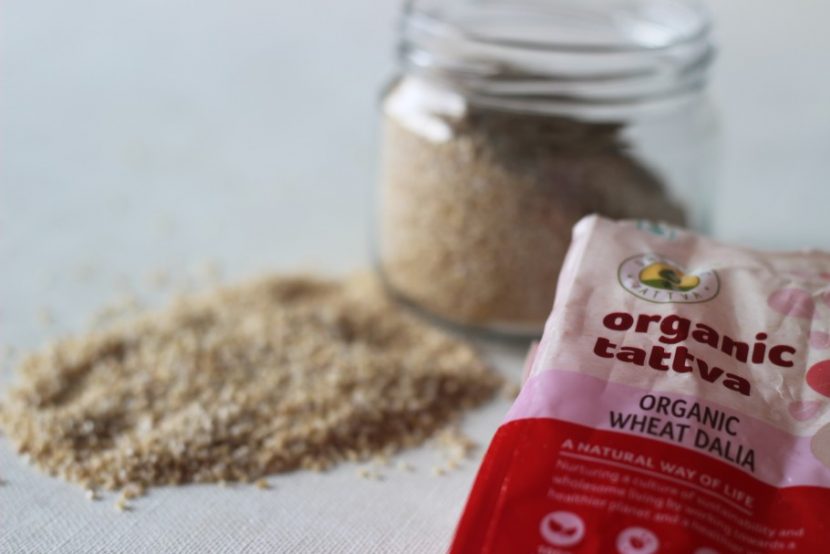 By Karen Constable
With growing consumer demand, a premium price and perceived health benefits, organic food sits squarely in the sights of food fraud perpetrators.
Organic food fraud — in which conventionally-grown food is falsely labelled as organic — is both easy and profitable for criminals to perpetrate. And it is on the rise. The number of known incidences of such frauds have increased in the previous decade, from less than five recorded between 2000 and 2009, to more than sixty in the following decade according to Food Chain ID's 2020 Webinar on the subject.
Organic-labelled products now have the dubious honour of being in the top ten most fraudulent foods in the world's leading food fraud database, managed by Decernis.
Fraudulent claims about organic status are the second most common 'mislabelling' claim in the Decernis Food Fraud Database, after expiration date fraud.