Nanocomposite Food Packaging is Not Ready for Prime Time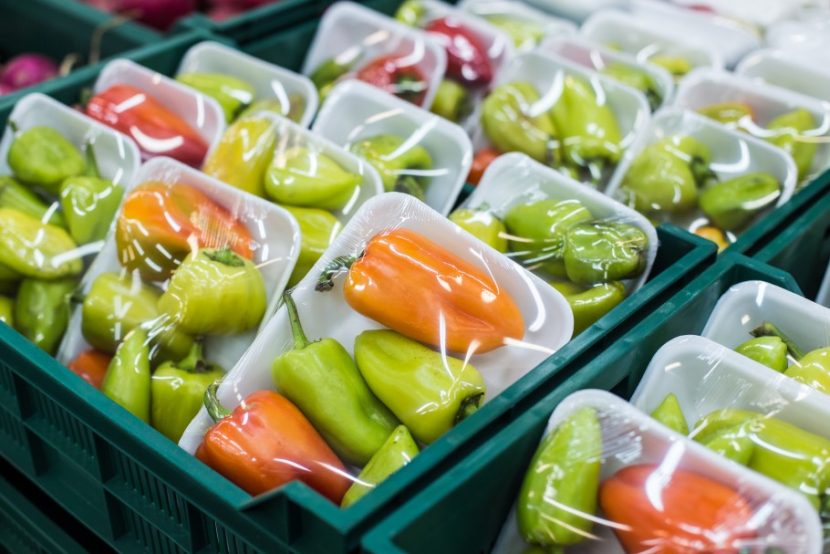 by Suzanne Osborne
Packaging improves food safety. It extends shelf-life, protects against damage, and limits pathogen contamination. Plastic is the most common packaging material: it is cheap and easily available. Yet, plastic waste has become a major environmental problem. The food industry is increasingly chastised for its continued use of plastic packaging.
Bio-polymers as Alternatives to Plastic
Developers have now created biodegradable packaging options. These bio-polymers are materials extracted from natural sources such as carbohydrates (starch, cellulose, chitosan, etc.) or proteins (gelatin, whey, collagen, etc.). Other groups are developing synthetic bio-polymers using materials sourced from renewable resources. According to Constance Iβbrücker from European Bioplastics, "compostability of packaging makes sense when it is [likely] that you will throw [out what remains] of the product together with its packaging." This is relevant for products like coffee capsules or tea bags whose used contents are themselves biodegradable.