Packaging Training Crucial for Saving Time and Money, Reducing Waste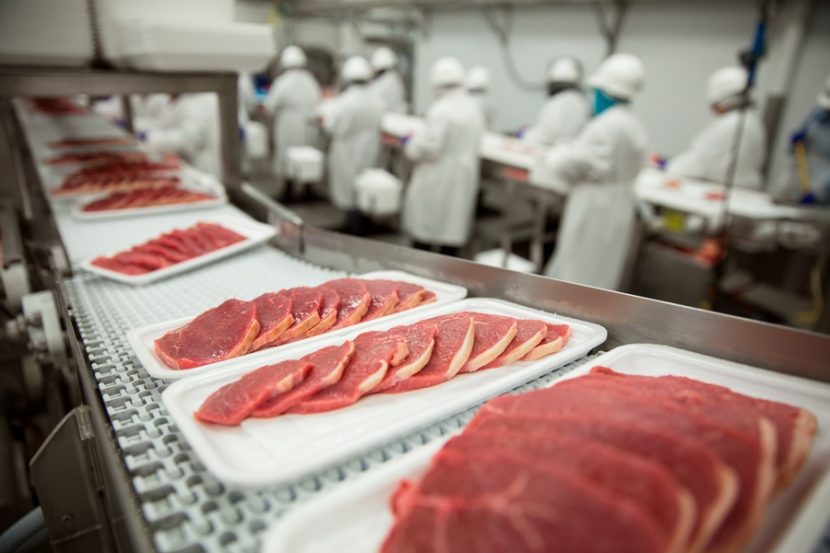 By Lois Harris
In a world dominated by increasing numbers of food recalls it's becoming more important to train staff to be extra vigilant about what goes on and in packages at the manufacturing stage. Most manufacturers are vigilant about maintaining safe food throughout the production process and they go to great lengths to prevent pathogens like e. coli and salmonella from making their way into their products. But sometimes it's the final step – packaging – where slip-ups occur, triggering recalls that waste valuable time and money, and damage a company's reputation.
Packaging meets a number of goals. It contains the food product, so it can be transported, it provides nutrition, ingredient and marketing information about the contents, it allows food to be tracked and traced and, in some instances, it can indicate whether the food has been spoiled. Its importance can't be overstated.
Sometimes it's the final step – packaging – where slip-ups occur…
At the same time, there are many ways that packaging can fail: materials may leach into the product, contamination may occur, seals might fail and the package itself might break down physically.
Another danger lies in the area of mislabelling of allergens, which in and of itself is a pervasive issue in the United States. Manufacturers large and small have had to deal with this kind of problem. For example, Hostess issued a voluntary recall of its Cookies'n Crème brownies in early August 2018. Although "egg" had been listed on the ingredients list, it had been omitted from the product package labels in the "contains" section, which is the area on a package that alerts consumers with allergies about what to watch out for.