Micro-Learning: An Effective Way to Enrich Food Safety Training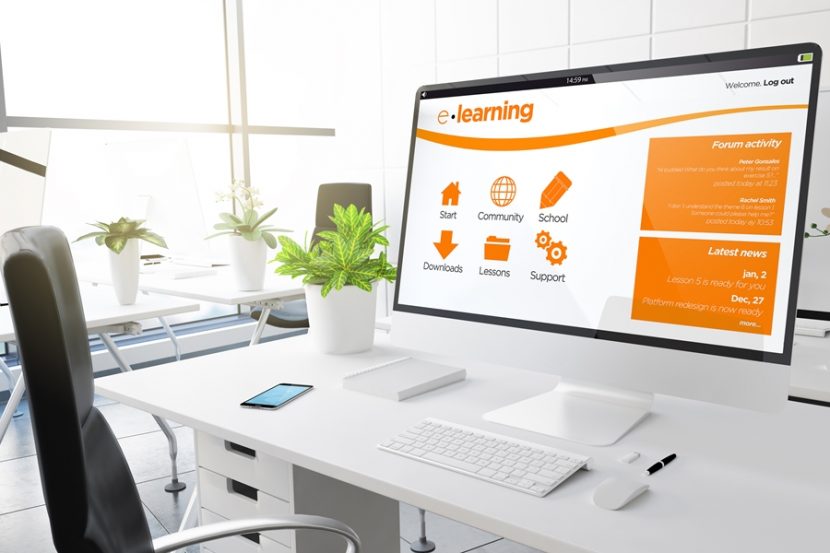 By Brita Ball
Research shows that people forget 90% of what they learn in "once-and-done" learning events if it isn't reinforced within 30 days. This has dramatic implications for food safety training, and a lot of companies are turning to micro-learning programs to boost the results their food safety training programs are generating. Although the concept has been around for decades, the application of information technology to this effective approach to learning makes it even more powerful than ever. There are a lot of misconceptions about what micro-learning is and what it can do, however.
What is Micro-Learning?
Micro-learning presents bite-sized chunks of information to learners in a way that gives them a chance to process the information, then put it into action. What makes micro-learning different from traditional learning and online approaches is the duration and spacing of content, and the fact that it involves a customized program to improve retention.