Is it Time to Upgrade Your Detection Equipment? Here's How to Tell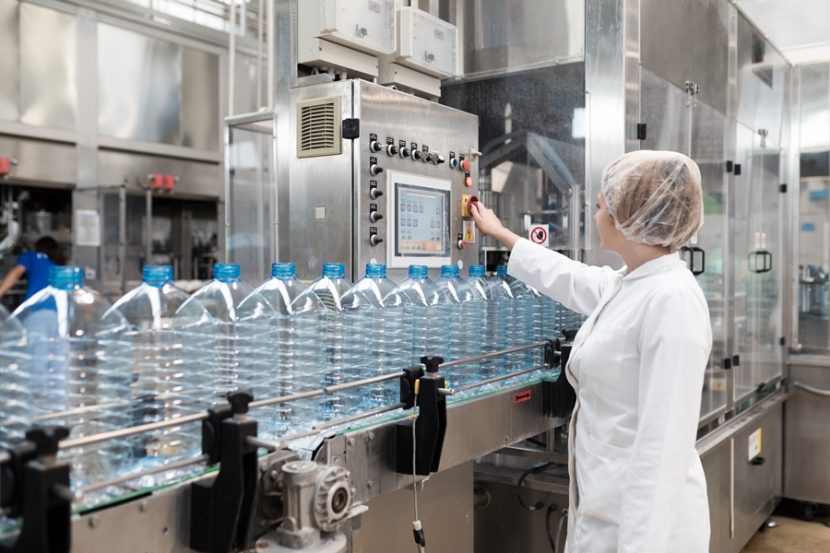 By Kathryn Bors
Technology is evolving quickly and food safety regulations are growing more strict. To keep up with the ever-changing environment, food safety professionals must rely on their inspection and detection equipment. And, with this in mind, it pays to ask two key questions:
Is your equipment doing the best detecting it can do? And
Are you confident your operators know how to use the machine to its full capacity?
Metal detectors and X-ray machines are very durable, withstanding wash-downs and constant use. However, while they may appear to be holding up well on the outside, the inside technology and software may be lagging. If you are having machine operator errors, if your physical contaminant detection levels are not being met, or if you are constantly introducing new products or packaging, it may be time to look at your upgrade and replacement options.