High Tech Key to Maintaining Safety in Foodservice and Retail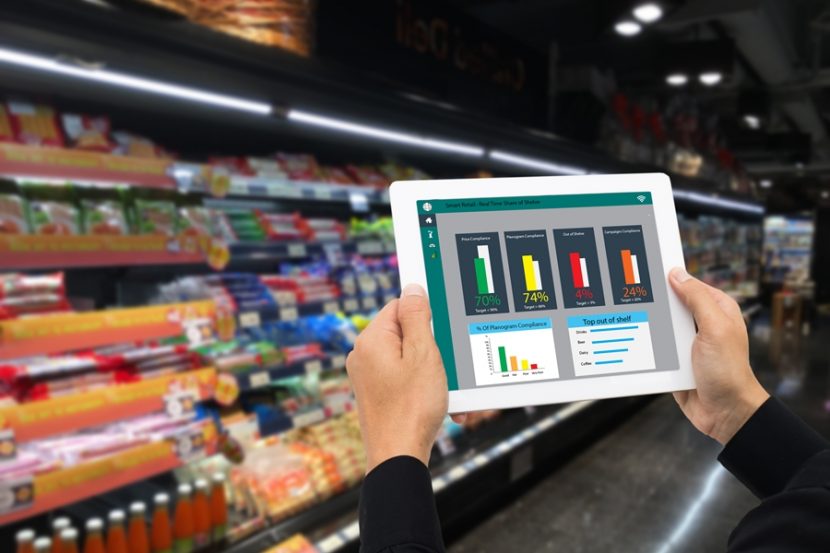 Posted: Wednesday, February 13, 2019
By Melanie Bradley
The supply chain of ingredients is under the microscope like never before, and food safety standards are rising across the globe. Food suppliers and food retailers must focus on protecting their customers and it is more important than ever for food businesses to implement digitally-based preventive measures to combat foodborne illnesses and meet industry regulations.
The introduction of the Food Safety Modernization Act (FSMA) includes controls and requirements for food safety inspections, transportation of food, and HACCP compliance timelines.
Food retailers now need to monitor food storage, preparation, and display temperatures in multiple places throughout the store, including deli, dairy, meat, freezer, bakery and produce sections.  These temperature records must be recorded and maintained for up to two years to meet the FDA's HACCP standards as set out under the FSMA requirements. Records must be easily accessible to both the store and the headquarters for internal use, as well as for inspectors conducting food safety audits.