GFSR Welcomes New Editor Susan Crossman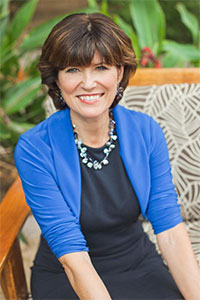 Dramatic growth over the past year has led Global Food Safety Resource (GFSR) to an internal reorganization that sees veteran writer and editor Susan Crossman take over the position of Editor for the company, effective immediately.
FOR IMMEDIATE RELEASE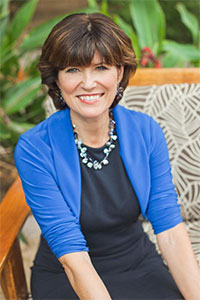 Toronto, Canada (PRWEB) May 21, 2015 – Ms. Crossman joins the GFSR team with decades of private and public sector writing and editing experience in the fields of journalism, corporate communications, marketing and PR. She is the author of three fiction and non-fiction books, and she will oversee publication of her latest release, a "how-to" book about online content marketing, later this year. She holds a B.A. in Political Studies from Queen's University at Kingston, Ontario, and an M.A. in English from the Intercultural Open University Foundation.
"We are thrilled to welcome Susan to the GFSR team," says company President and CEO Tina Brillinger. "She brings a spectacular set of skills to the job and we're looking forward to putting her energy towards our mission of serving more members with greater precision as the years progress."
"As an online information hub that delivers trusted food safety solutions and expertise to food businesses operating in global markets, we are devoted to excellence in everything we do," Ms. Brillinger says. "Susan has met our very stringent criteria for what it takes to support our members and she is well aligned with our company values and our company culture. We're excited about the partnership."
Extensive training and experience have helped Ms. Crossman develop strong communication and project management skills. She has both a keen eye for detail and a good handle on the kinds of "big picture" issues that create success. Most of all, however, she has a keen interest in food safety and is dedicated to ensuring that GFSR continues to provide effective communications that will support food professionals in their quest to improve food safety standards and compliance.