Genetically Modified Crop Safety: Finding a Needle in a Haystack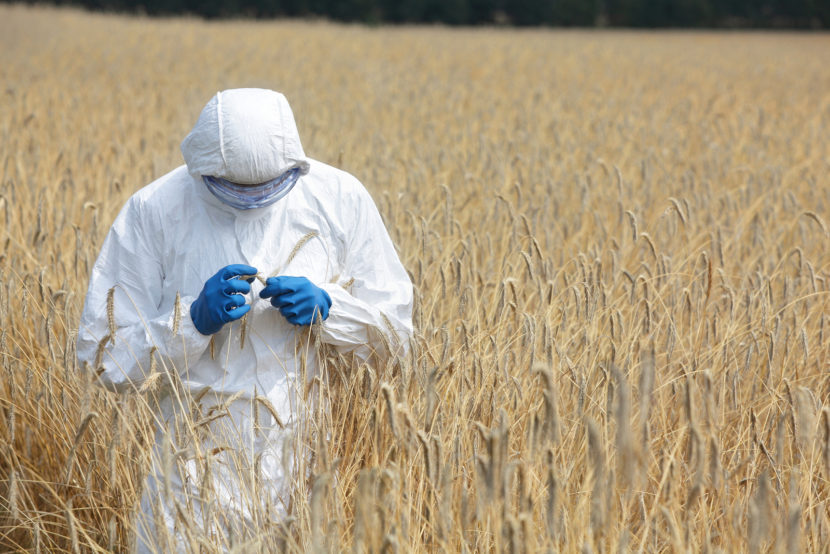 By: Suzanne Osborne, Ph.D
The topic of Genetically Modified Organisms (GMOs) is one that generates a substantial amount of controversy in the food safety world these days and it's valuable to ensure that the information around which we base our opinions is as credible as possible.
As a researcher, I have visited numerous public websites about GMOs, and they tend to focus on the concerns that:
No long-term tests prove, in advance, that a GM crop is safe.
The single doses used in animal toxicity trials do not mimic long-term human exposure.
The new genetic information added to GM plants could be transferrable to other organisms.  
Millions of dollars have been invested and 31,000 peer-reviewed publications have been published on this topic. So why does the public feel that safety studies have not been done?