Genome Sequencing: Evolving Science Could Increase Spotlight on Your Products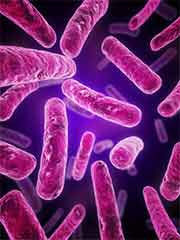 By David Acheson 
It's no news to the food industry that, despite a broad array of efforts to reduce outbreaks, pathogenic bacteria like Salmonella, Campylobacter, E. coliand Listeria are pervasive in the environment. What may not be as well known, or understood is that these food pathogens evolve into different strains to adapt to changing surroundings.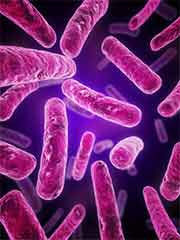 In fact, there is a lot about these bacteria that scientists do not understand, including where they live, how they survive or multiply in adverse environments, and if there are unique geographic niches.
The advancement of just such understanding was, in fact, the impetus behind an announcement made last week about the new "100K Genome Project," a five-year collaboration of FDA, University of California/Davis, Agilent Technologies and CDC, for the creation of a public database of the gene sequences of 100,000 bacteria that have been responsible for foodborne illness outbreaks around the world. The goal of the project is to give public health officials tools to more rapidly identify the source of the contamination and bring outbreaks under control faster. Researchers and public health officials around the world will have open access to the database.
Currently, pulsed field gel electrophoresis (PFGE) is the standard tool used to identify bacteria suspected in an outbreak. As I stated in a 2011 newsletter, one of the most impressive public health tools to emerge in the last two decades has been the development and wide spread adoption of PFGE. Its use in state and federal public health laboratories has resulted in an amazing capacity to link a series of apparently unrelated cases of foodborne illness in different states into one outbreak and, as a result of this recognition and subsequent investigation, find common food sources (e.g. peanut butter) or food exposures (e.g. a single restaurant).