What Food Producers and Exporters Need to Know about Pesticide Residue Limits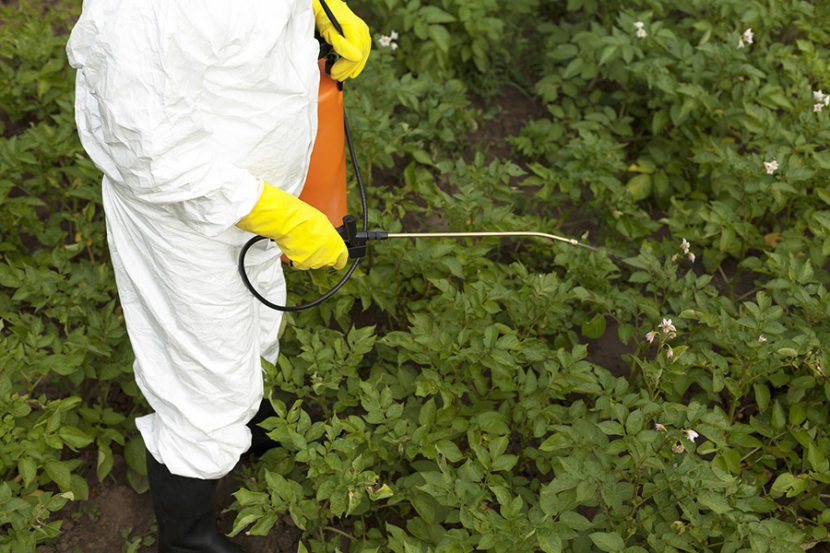 By Amelie Balsillie
As the food supply becomes increasingly global, consumers are increasingly looking for reassurances that the food they are serving to their families is safe—whether it comes from next door or from halfway around the world. This is especially true of produce. Given that most countries have their own laws and food regulations, how can producers be sure that the food they're supplying does not pose a risk to consumers?
That's where maximum residue limits come in. The Maximum Residue Limit (MRL), is the maximum amount of a pesticide that would normally remain on food products when label directions are followed by a grower using that pesticide. Regulatory authorities set MRLs higher than the level that could pose a risk to human health.
The Codex Alimentarius Commission has set an international standard of MRL that forms the basis of country-specific MRLs.