Blockchain Technology Set to Revolutionize Food Safety in Supply Chains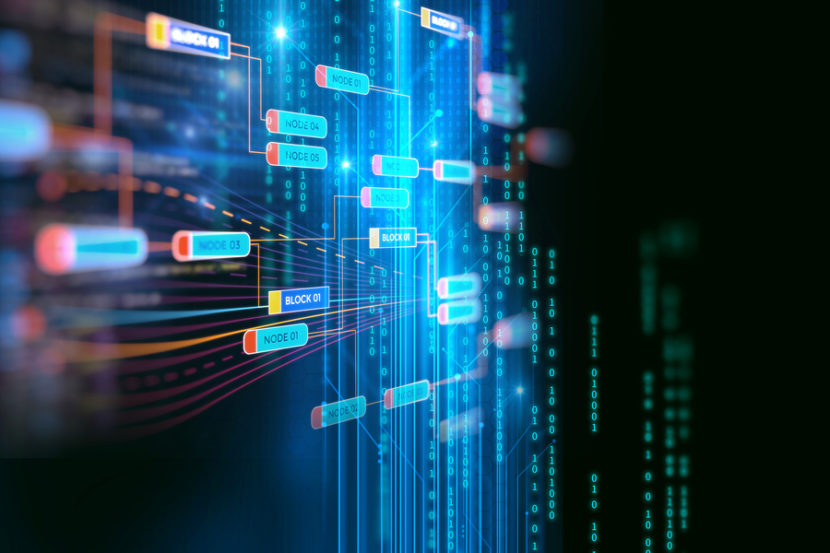 By Tomaž Levak, Žiga Drev, and Branimir Rakić
We've all heard the term "Blockchain" by now but what exactly is it, and has it advanced to the stage where food businesses can leverage its advantages for food safety purposes? This is an innovation that was first used as an underlying technology for the digital cryptocurrency, Bitcoin. But its potential to enable more trustworthy transactions was quickly recognized by several other industries, particularly those where a safe supply chain is key.
How Does Blockchain Work?
Blockchain's main innovation is that it keeps all data in a sequence of "blocks" (or "ledger" copies), which are equally dispersed over a network of computer nodes. Because it has no central authority, and because copies of the ledger are stored on every node, it is virtually impossible for anyone to change the data or remove it from the blockchain system. Whatever is put on the blockchain, is set in stone. Hence, we are talking about decentralization of power over the data.