Safe Food for Canadians Action Plan in the Works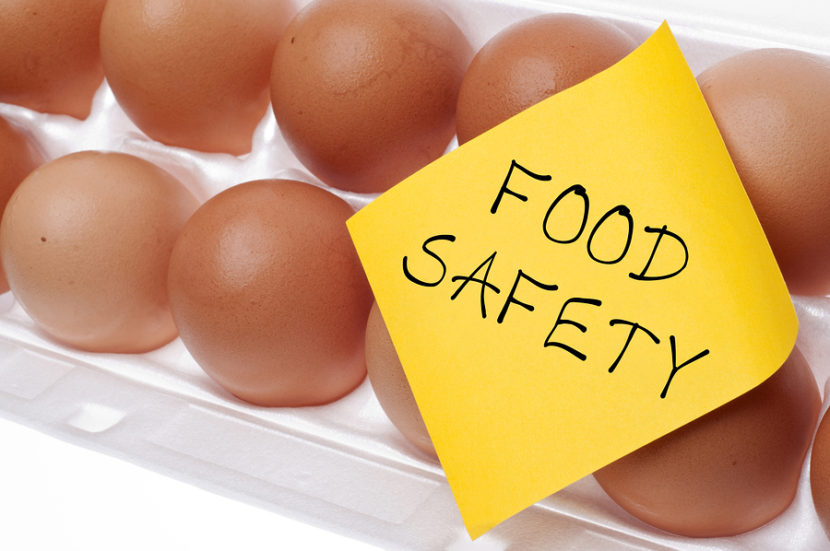 By Sara Zborovski, LLP 
Recently, the government announced that it is taking action to further strengthen the Canadian food safety system.
According to this announcement, the Safe Food for Canadians Act, which was passed in November of last year, will come into force at the beginning of 2015. Over the next two years, the CFIA will work with consumer groups and industry to develop the regulations that are needed to support the Act. In the meantime, the CFIA will launch a number of significant food safety enhancements" called the Safe Food for Canadians Action Plan.
The Action Plan focuses on food safety improvements based on science, global trends and best practices.
Here's an overview of what we know so far:
Stronger Food Safety Rules
A cornerstone of the Safe Food for Canadians Act is the strengthening and modernization of Canada's food safety rules, including improvements in food traceability and enhanced requirements for record keeping. Under the Action Plan, the CFIA intends to: