Report Card for Implementing FSMA in the States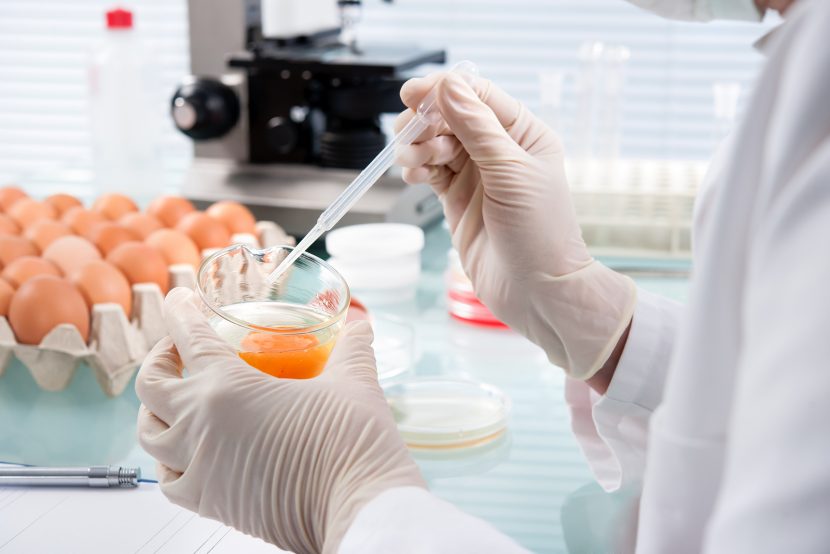 By Dr. Darin S. Detwiler, D.LP.
The FDA's initial implementation phase of FSMA includes a strong dependency on state and county agencies to help build an Integrated Food Safety System.  While the investigation and reporting of foodborne illnesses by state and county health departments are critical in the prevention of foodborne disease in the U.S., one of many concerns is that not all states and counties are ready, or have the capacity to carry out the level of food safety regulatory enforcement and inspection specified by the Act. 
Key officials at the FDA describe capacity as a complex characteristic that relates to an agency's ability to perform its duties and be able to pivot and respond to crises as they arise.  The FDA has voiced concern about whether individual states have enough resources, technical staff, lab capacity, and institutional infrastructure to do the work related to the implementation of FSMA.  One of the concerns is that resources and staff will have to be diverted from their intended uses, resulting in, for example, decreased restaurant or retail inspections.