Reducing the Threat of SARS-CoV-2: From Farm to Fork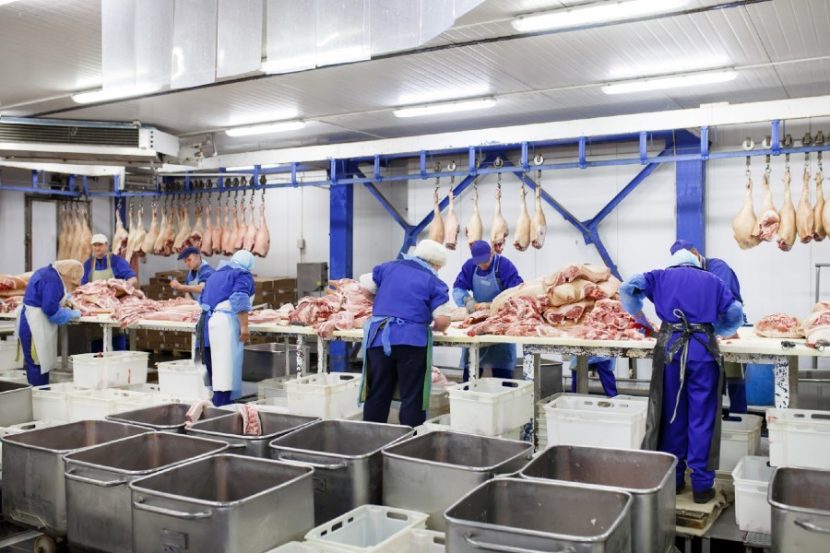 By Keith Warriner
CoVid-19 is the most serious pandemic since the Spanish Flu of 1918. During this time the food industry has been placed under significant stress from panic buying and the collapse of the food-service sector. Moreover, the food industry is labor intensive, meaning that the virus can rapidly spread through workforces and cause the breaking of supply chains that are felt by suppliers and customers alike.
CoVid-19 a foodborne pathogen?
The repetitive line from regulatory bodies is that there is no evidence that CoVid-19 is a foodborne pathogen. Although the virus can survive on other surfaces for extended times, this is a function of temperature and relative humidity. Although the surface of foods would provide an unfavorable environment for CoVid-19, the reality is that it has yet to be studied. Yet, it is worth noting that a virus cluster in Alberta was likely traced to a serving spoon. Therefore, it is possible that contamination recently deposited on a surface could theoretical to be passed via food. If this would result in a gastrointestinal or respiratory illness remains to be elucidated.