Pre-recorded Webinar sponsored by Junction Solutions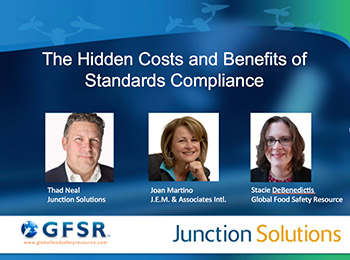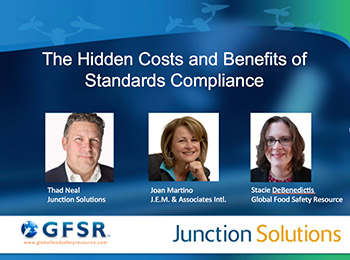 In order to access this pre-recorded webinar you need to Login as a Member of GFSR.
If you are not yet a Member of GFSR but would like to access this resource, please Register Now. 
* GFSR Memberships are Complimentary. 
Once you have Registered as Member  you will now be able to Login Here.
Please note: You may also access the pre-recorded webinar in the Video section of GFSR's website. 
Thank you for your interest, we hope you find value in this resource.