Obtaining High Achievement in Your Warehouse Facility Requires Oversight and Commitment to an Accredited Standard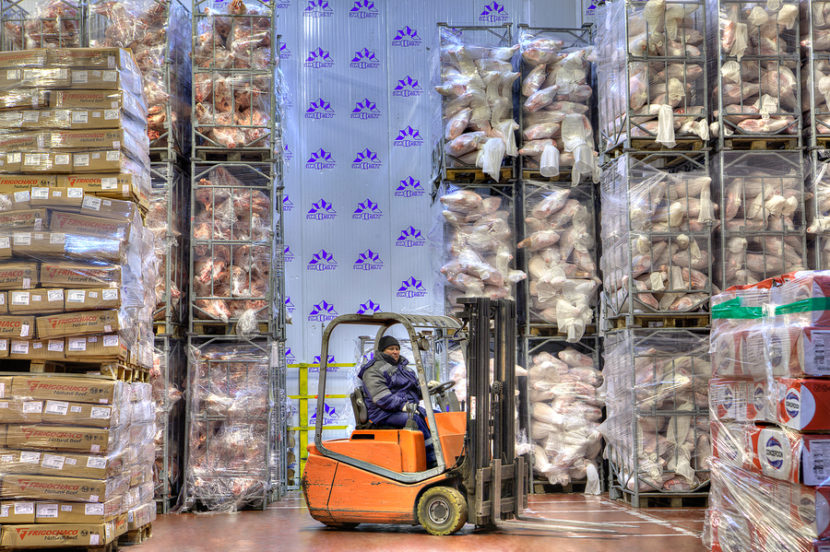 By Jaan Koel
From a food safety perspective, food manufacturing is one thing, and food storage and warehousing is another. Both can occur in the same plant, where food is produced, and then packaged and stored for direct shipment to retailers, restaurant chains, catering companies, and other customers.
In other cases, food–usually in large and varied amounts—is shipped to third-party distributors, who use their own warehouses to store the products until they're ready to be consolidated on trucks and go out to market.
Three Different Environments
From a regulatory perspective, food manufacturing and food storage and warehousing share many of the same protocols and standards—FSMA, GFSI, Safe Food for Canadians, CFIA, and others. As with manufacturing, storage and warehousing rules are continuing to tighten.