Simple Solutions to Meal Kit Food Safety Concerns: Is Your Product at Risk?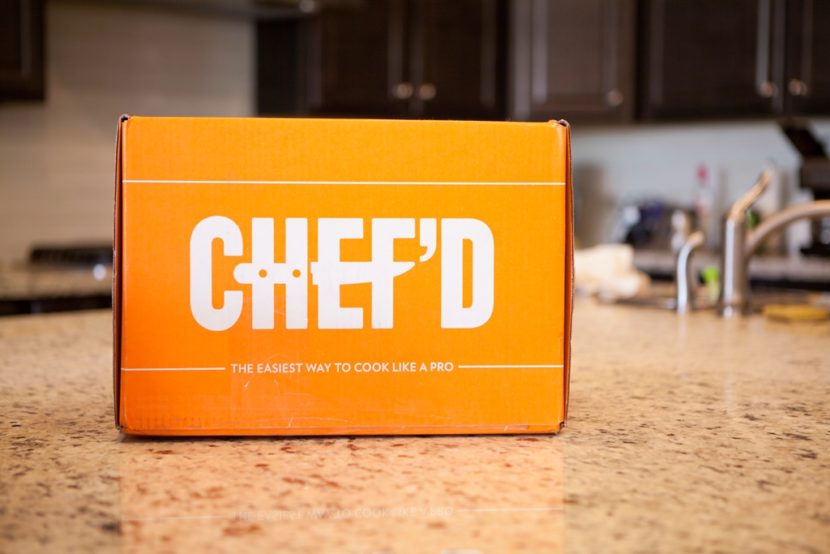 By Suzanne Osborne
Consumer reports predict that one in every five dinners will be bought online by 2025. Meal kits are going to become an increasingly important part of the consumer diet, and therefore a growth opportunity for industry. What isn't to love about this new service? Meal kits are similar to the popular Ikea furniture concept: they give consumers the exact ingredients and complete assembly instructions. Meal kits offer something akin to the convenience of a restaurant, but with the feeling of a home-cooked dinner. Businesses are popping up everywhere. Even retail giants like Amazon and Walmart have joined the game.
Yet, research suggests that the meal kit industry, as a new player in the food supply chain, has not yet been sufficiently regulated to ensure food safety. There are regulations surrounding how food is transported, but once delivered to it's destination—such as a consumer's front porch—the vendor is off the hook.