Energize Your Brand With A Strong Food Safety Culture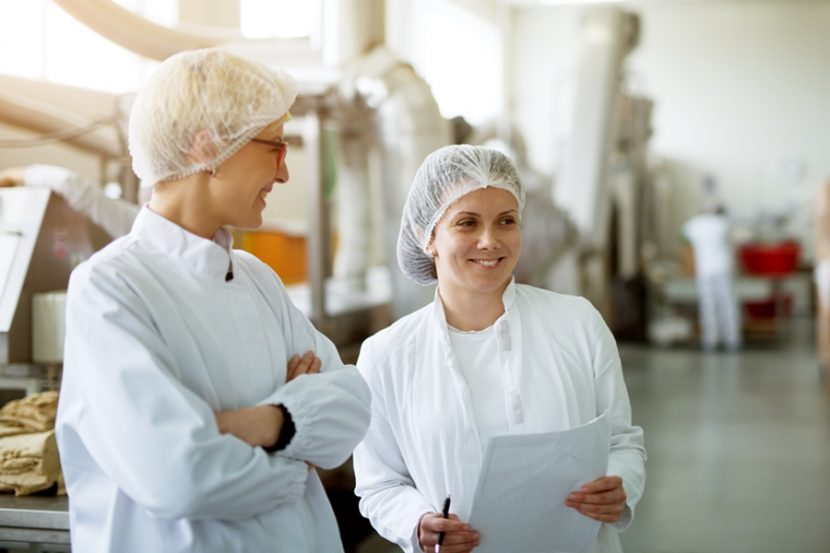 By Brita Ball
What if "food safety" were part of your company's brand and your employees consistently reinforced that message through their behaviour?
What if it isn't, and they don't?
A brand is more than a tradename and logo. It becomes an image people have of your company, products or services and it lets customers know what to expect.
Abela & Co., a well-known food service company in Dubai, United Arab Emirates (UAE), is a great example of a company that has built food safety into its brand. It gives a clear message about its brand to employees and customers, and Nancy Nouaimeh, the company's assistant vice-president of quality, safety and performance excellence, says the food safety culture at her company is so strong, that employees resisted change when management wanted to increase focus on quality, and health and safety.