Voluntary Recall: Is Your Food Business Prepared to Act Quickly?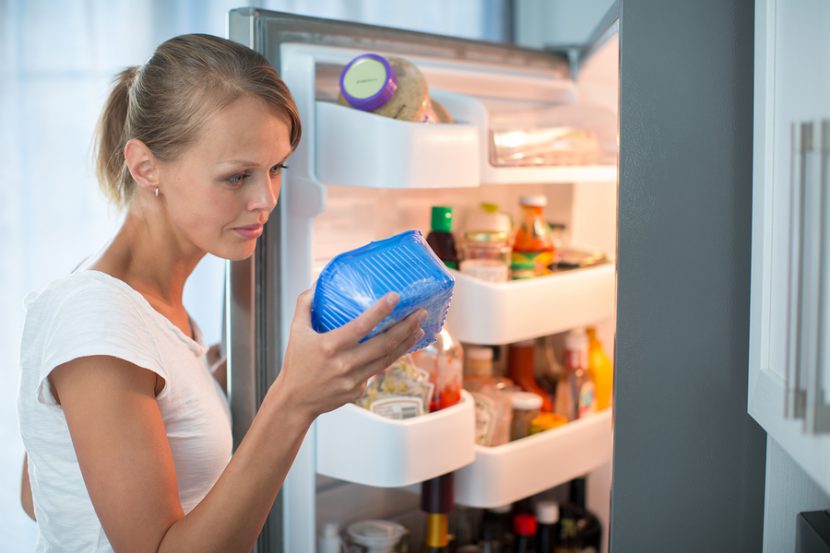 By Allan Stirling
The unthinkable has happened in your food business: you've just found out that some of your product has been subject to "malicious tampering" and it left your warehouse two days ago bound for numerous global locations.
Is your organization prepared? If you answered 'yes' to this question, your food business is likely ready to exercise a voluntary recall to mitigate and manage risk, exercise due diligence, with little to no unintended consequences for your customers.
Expect the best, prepare for the worst.
Expect the best, prepare for the worst. This is a mission statement that can guide all modern day food businesses through the journey of risk management and root cause analysis; it brings with it responsible organizational food safety culture with respect to a voluntary food recall.