Supplier Compliance Automation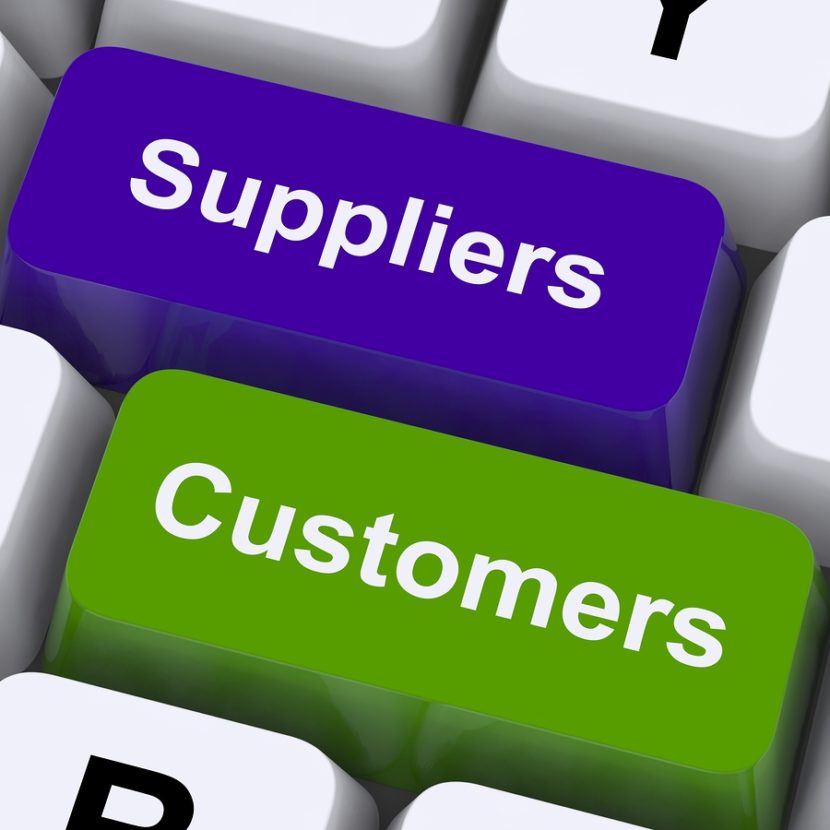 By Barbara Levin 
In the food safety and quality world, supplier compliance – and managing approved supplier/vendor programs – has become increasingly challenging. The reasons for this are many, including the growing complexities of a global food supply chain; ever-changing regulatory third- party and customer compliance specifications; difficulty in tracking the mounds of supplier paperwork; accessibility of supplier food safety and quality assurance (FSQA) documents and test results – which are often in many different formats and locations – for audits and performance trending; and, last but not least, the trend of customers wanting more transparency for the products they sell in their grocery stores or serve in their restaurants.
And these challenges are of course not limited to those who work with suppliers – "suppliers are people too!" They're challenged with having to communicate accurate, timely information that is typically different for every one of their customers, and with keeping up with continuously changing specifications.
But today, we're seeing more and more participants in a food supply chain adopt technology that creates a "safety chain" – automating many FSQA functions including supplier compliance at all points in the supply chain – and facilitating upstream/downstream transparency.
How Supplier Compliance is Automated in a Safety Chain
There are six key steps to Supplier Compliance automation: