'Poisoned' vs. Progress: A Balanced View on Food Production and Regulation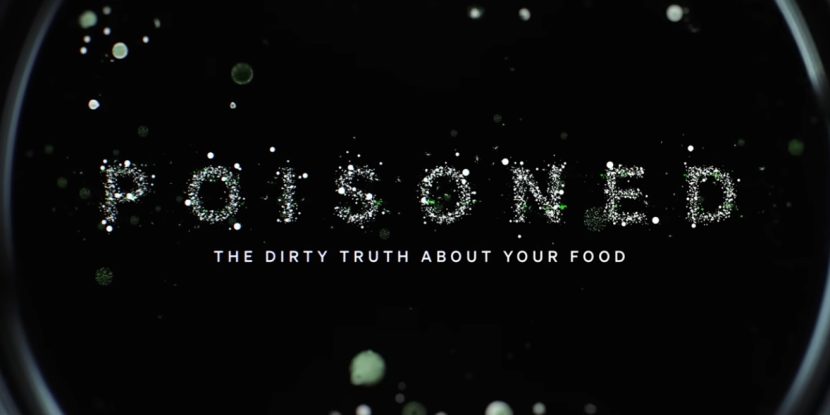 BLOG POST
By Keith Warriner
For many consumers, their only concern around food is how to navigate the aisles of the supermarket and find a good deal.
There is little thought about how food is produced and how it finds its way onto store shelves. Most consumers also assume that the food they buy is safe because government regulators and inspectors are keeping constant oversight. Therefore, many viewers were likely shocked when a documentary called 'Poisoned' hit Netflix in early August.
Did the documentary just fearmonger?
The very title – 'Poisoned: The Dirty Truth About Your Food' – could make people think that it was sensationalizing the issues to draw in ratings. That is, after all, the nature of media in these modern times. Though some artistic license was taken with the documentary, most food industry issues described, were true.
The documentary opens with the famous Seattle attorney Bill Marler walking through a supermarket and pointing to all of the different foods that have been involved in a foodborne illness outbreak, with a particular focus on fresh produce. The documentary then goes on to highlight how Marler got involved in litigating foodborne illness with the 1993 Escherichia coli O157:H7 outbreak linked to undercooked hamburgers sold by fast-food franchise Jack-in-the-Box.