Webinar: Blockchain for the Masses: Helping Food Organizations of ALL Sizes Achieve Better Results
Event Date: October 21, 2022
How to leverage blockchain for your organization. Session includes a live demo of Proof Easy's affordable and easy-to-use blockchain solution.
Blockchain technologies provide great visibility and traceability throughout the supply chain. Though, not every organization has been able to reap its benefits often due to high costs and/or the challenges of implementing and everyday usage. Until now.
Join us to see how Proof Easy is bringing blockchain to the masses. In this quick overview, we'll share:​
How organizations of all sizes are leveraging ProofEasy to achieve better results
A quick demo of our easy-to-use application
Specific use cases relative to food safety and compliance processes
Find out if Proof Easy's affordable and easy-to-use blockchain application can help your organization.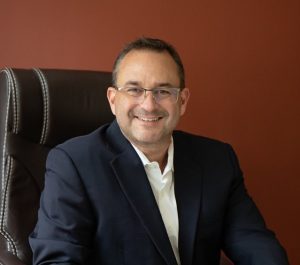 David Fliss, 

CEO, Food EcoSystems
15+ years of food industry experience with R&D, food safety and quality.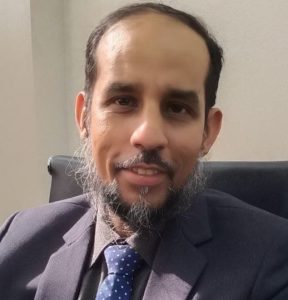 Aliasgar Abbashbai, Founder

, Proof Easy
Brought to you by: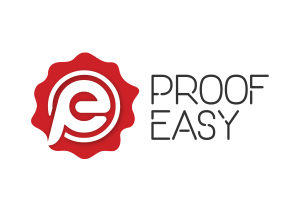 Sign-up for this informative session today!