How to Build Food Safety Culture into Your Onboarding Process

Virtual Conference and Panel Discussion
Thursday, December 1, 2022
11 am – 1:30 pm EST
$34.99 USD for Premium Membership (includes conference registration)
Join Conference
Looking for better ways to introduce the importance of food safety to new employees? Or are you concerned about high turnover and the impact it's having on your company's food safety culture and programs?
Join us for this informative and interactive online conference, where four food safety culture experts will share best practices and:
How to improve your onboarding approach when it comes to food safety.
Lessons learned from companies of what to do – and what not to do.
Specific techniques to support food safety culture continuity and retention.
How to customize your approach based on the needs of specific roles and departments.
With food companies experiencing unprecedented turnover as high as 40 percent, instilling a strong food safety culture into an organization's workforce is not an easy endeavor. The good news is you're not alone!
Industry experts will discuss the issues and give you the tools, tips and inspiration to face your business's challenges.
Who Should Attend:
Food safety and quality managers, supervisors, training personnel, human resources, operations and department managers – who are looking to implement an effective food safety culture across their operation.
Conference Agenda
11:00 am-1:30 pm EST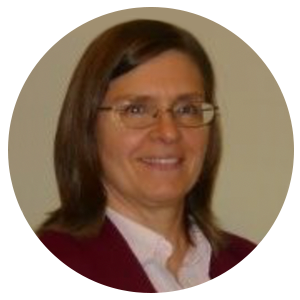 🕑 11:00 – 11:45 am | Keynote Address
Dr. Brita Ball, Food Safety Culture Consultant and Coach, Brita Ball Associates
Dr. Brita Ball,
Food Safety Culture Consultant and Coach, Brita Ball Associates
Brita Ball, PhD, helps improve food safety compliance and culture through coaching, training and consulting. She is a food safety specialist and accomplished facilitator and trainer. Her experience includes production, processing, inspection and auditing. Dr. Ball holds graduate degrees in food science and in adult learning and leadership. She has her own company that focuses on food safety culture, leadership development, employee engagement and behaviour change. Dr. Ball is past-Chair of the Food Safety Education PDG at the International Association for Food Protection and has been a faculty advisor for food safety graduate students at Michigan State University.
🕑 11:45 am – 12:00 pm | Tech Talk
From Scratch: How You Can Build Your Own Training Program
Lute Atieh, Co-founder, Valor Manufacturing Training
Lute Atieh is the founder and Director of Training Solutions and Development with Valor Manufacturing Training. With over 20 years of experience in higher education and training, Lute was co-founder of the first 100% online school to be approved and accredited in the State of Missouri (2001). During this time he recognized that higher education was overlooking a key demographic of non-college bound skills and trade learners. Valor Manufacturing Training was then born. Valor is a training and retention strategy company that develops state-of-the-art personalized skills content and training platforms to reduce the cost of training and turnover while bolstering the end-user's skills toolbox. Lute holds a Bachelors in Management Information Systems and a Masters in Business Administration. He was appointed to the Missouri Proprietary School Advisory Committee in 2017 and was elected to the St. Joseph, Missouri School Board of Directors in April 2018.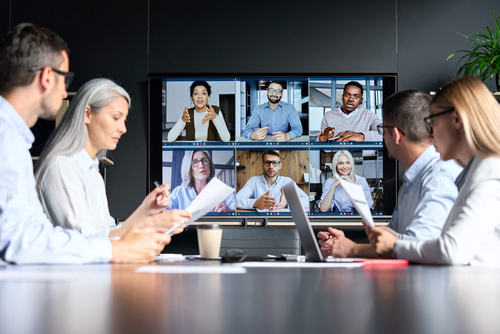 🕑 12:00 – 12:45 pm | Panel Discussion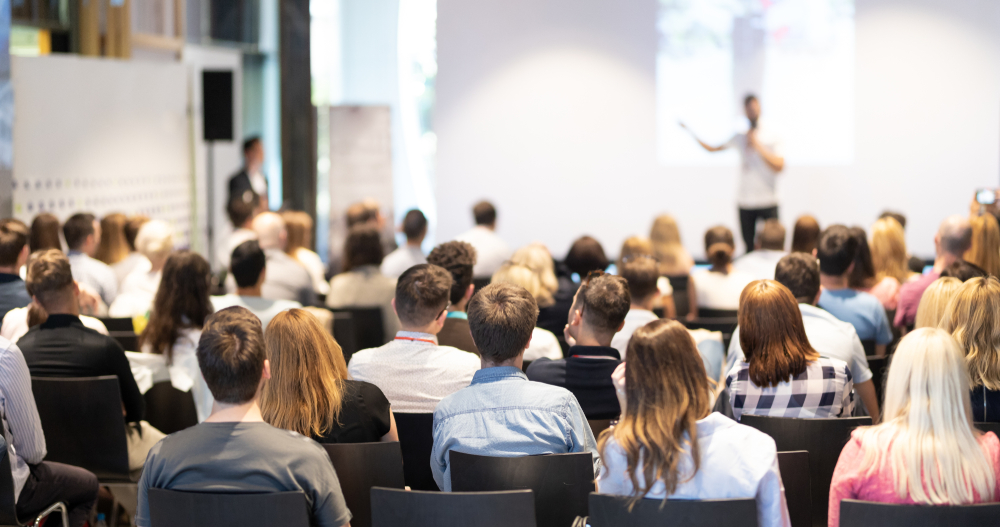 🕑 12:45 – 1:00 pm | Break
🕑 1:00 pm – 1:25 pm | Breakout Sessions with Panelists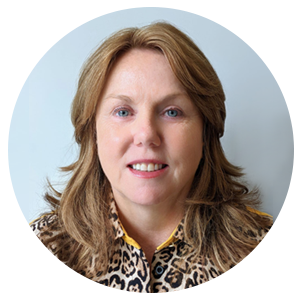 🕑 1:25 – 1:30 pm | Closing Remarks
Tina Brillinger, President and CEO, Global Food Safety Resource
Tina Brillinger
President and CEO of Global Food Safety Resource and the Safe-Food Training Hub
Tina Brillinger is pleased to be your conference host. President and CEO of (GFSR), an online information hub providing food safety education and training resources to food professionals and companies, since 2010 and the Safe-Food Training Hub. Prior to her career in publishing Tina spent 13 years in Food Service and Hospitality and in 2007 contracted a severe form of campylobacter while travelling in the U.K. that changed her life and made her a passionate advocate for food safety. Tina has made it her life's mission to work with the world leading experts to communicate and share insights about best practices for food safety compliance to standards through her world-leading education and training platforms. Tina's knack for developing resources and networking allows her to source and engage with experts from around the globe who are willing to share knowledge to her engaged audience. Tina is excited to showcase, in this first virtual conference for GFSR, experts whose knowledge in learning, training, team building and technology span decades of experience to help you improve your employees online training experience.
Sign Up for this Conference!
Date: Thursday, December 1, 2022
Time: 11:00 am-1:30 pm EST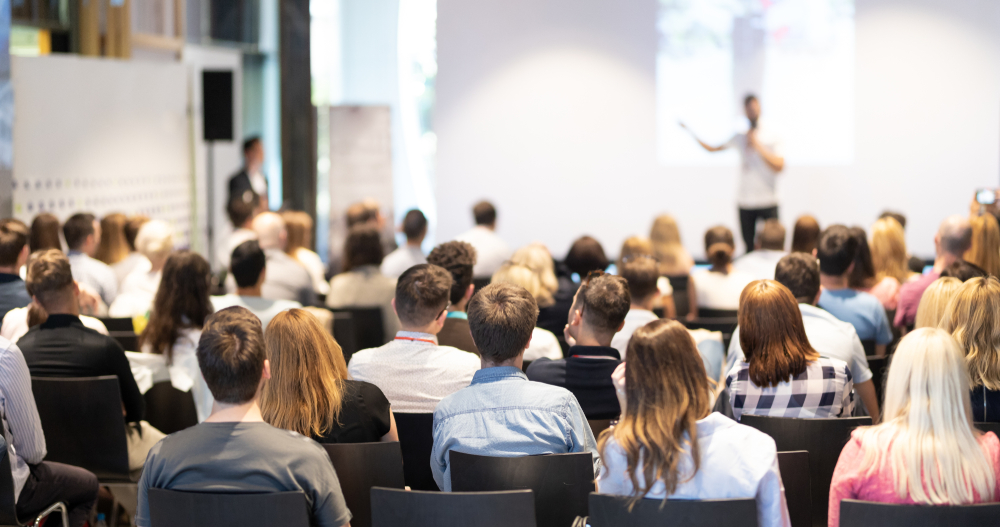 Join Conference
Attend this GFSR Virtual Conference with a Premium Subscription*

*Only 34.99 USD for 1 year
You'll receive a pass to this event, plus annual access to:
Our premium articles and video interviews
Our library of industry eBooks
All virtual conferences during your membership year
Quality courses on the Safe Food Training Hub
Learn More
Conference Sponsors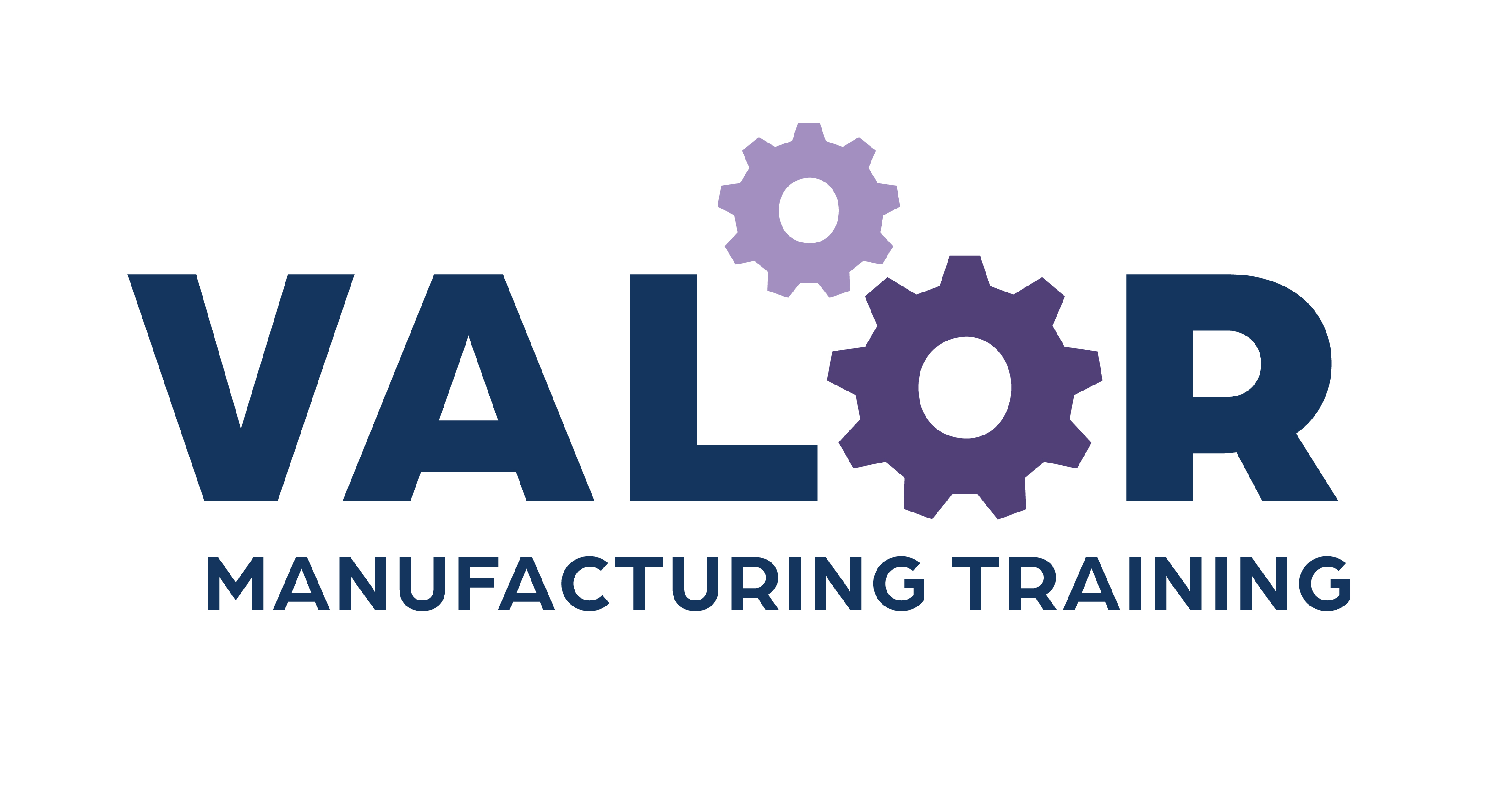 About GFSR
GFSR is an online education and training platform delivering interactive media and content on the latest food safety trends and training. GFSR promotes best practices for compliance to today's food safety standards and supports training through our unique Learning Management System (LMS), the Safe-Food Training Hub (SFTH). Companies can source quality eLearning and Virtual Training opportunities while professionals can enhance their education and skills for career advancement. GFSR provides resources and tools to help companies improve their practices and market credibility.