Biodegradable Degreasers Lead the Way for the Food Industry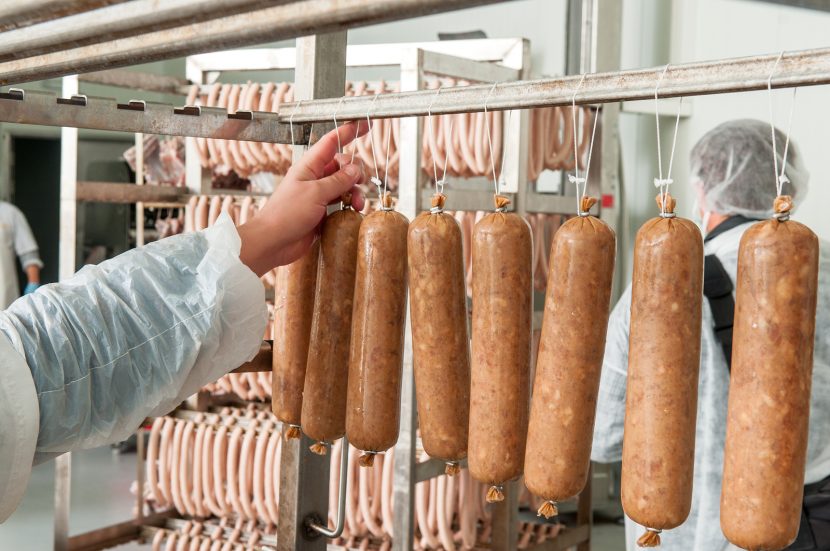 By Allie Gallant
There's a common saying: "fat is flavour". Our favourite foods often come with a little – or a lot – of fat, oil and grease, also known as FOGs. So it's no surprise that commercial kitchens, food manufacturers and processors deal with a substantial amount in their day-to-day operations.
FOGs are flavourful, but they're also good at clogging things up. Whether it's your drain, grease trap or pipes, if left to their own devices, FOGs will cling to every surface.
The costs associated with damage, equipment downtime, professional cleaning and disposal are substantial and common. Not to mention fines…regulators won't look kindly on contamination of sewage systems, and generally, the discharge of FOGs is prohibited. So what's the solution?
Many have realized that periodic flushing with a cleaning solution can keep equipment running smoothly, without the need to take things apart or get elbow deep in the grease trap. But how we remove grease comes with its own share of problems.