Auditor Shortage Slowly Being Addressed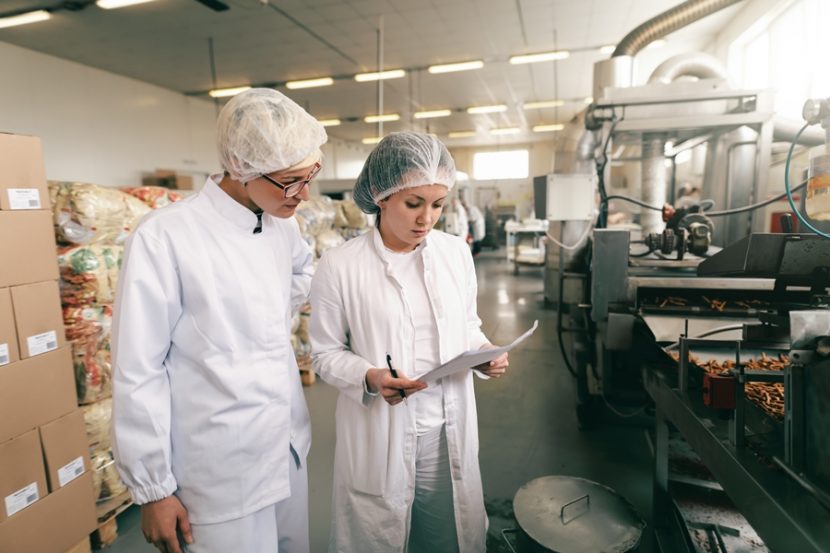 Posted: Tuesday, October 15, 2019
By Lois Harris
Better use of technology could help ease the labour shortage in the auditing field according to Dr. Darin Detwiler, Assistant Dean, College of Professional Studies, at Northeastern University in Boston.
The Association of Food Safety Auditors (AFSA) says there are an estimated 5,000 to 6,000 auditors working for audit firms in the U.S. and there are about 200,000 food manufacturing facilities, making the outlook for efficiency and effectiveness somewhat bleak.
Dr. Detwiler says that one way to make the audit function – and the entire food safety system – more robust is for companies to adopt technology to trace their food from their suppliers right through to retail. Many larger buyers are starting to demand that those who supply them have high-end tracking technologies.